University Terrace Subdivision - Shreveport LA
University Terrace is a convenient and peaceful community, centrally located near all of Shreveport's best restaurants and shopping, and with easy access to 70th street, Bert Koons and I-49.

Most of these homes were built in the 50's and 60's Ranch Style, with single level brick construction. They are well adorned with fresh bright paint and clean roofs and carefully shaded by large Oak and Magnolia trees. The Neighbors in this community clearly take pride in their homes, colorful gardens and yards. And the result is a feeling of nostalgic tranquility. To be a part of this community is to be a part of the neighborhoods that are becoming harder and harder to find. A place where residents are happy and cheerful, where they drive slow and watch out for playing children, and what's more is they watch out for each other.

The neighborhood is ideally situated in one of Shreveport's premier school districts, and is around the corner from Shreveport's nicest hospitals like Willis-Knighton Pierremont and WK South, and churches like Broadmoor Baptist and Broadmoor Methodist. University Terrace is less than a half mile to the best shopping in Shreveport/Bossier, with all the of big names you know and love such as Lowe's, Sam's Club, and Target and Kroger, Carrabas, Chilis, and Ruby Tuesdays, plus many of the city's own family run favorites like Fairfield Grocery and Strawn's Two.

The community of University Terrace is the neighborhood from your childhood; the one where you never had a worry in the world, because you could trust the people around you. It is a place where the shared vision of living peacefully in a beautiful suburban center is shared by all.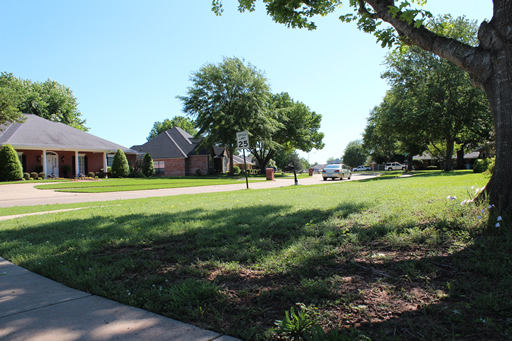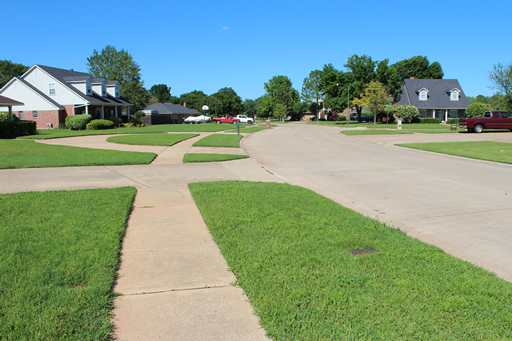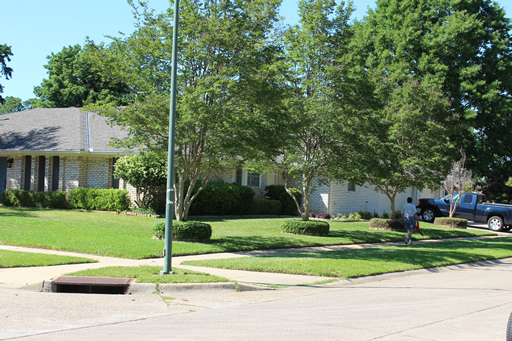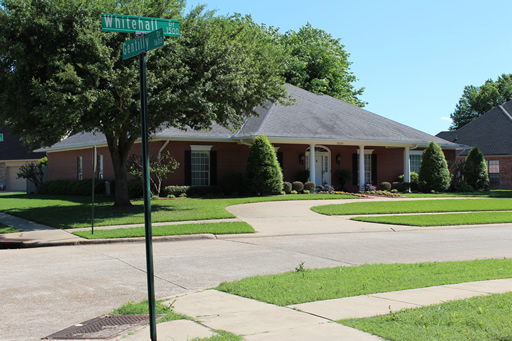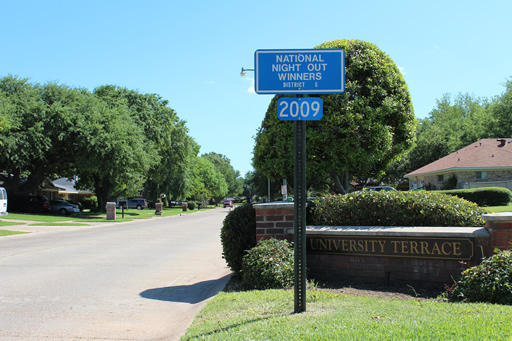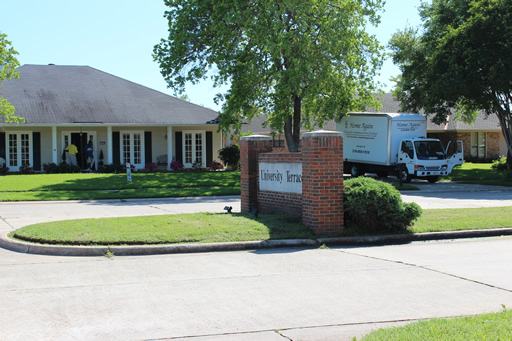 There are currently 0 properties for sale in University Terrace