Town South Estates Subdivision - Shreveport LA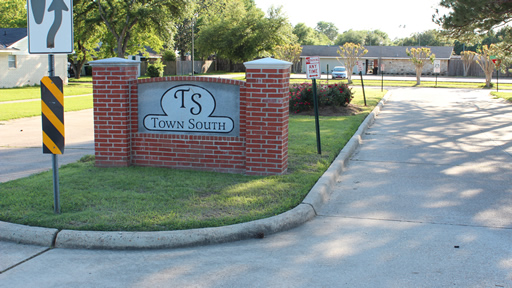 Town South is one of the most convenient suburbs in south Shreveport. Bordering Youree Drive and E. Bert Koons, it's location provides access to the major thoroughfares of the city as well as E. Kings Hwy, Clyde Fant Pkwy, and Hwy 3132.
Town South is a safe, family-oriented neighborhood. Residents strive for the sort of environment where their children and family can grow without the stress and uncertainty of more urban communities.

The houses are almost all brick, built in the late 70's and early 80's, with large front and back yards, ideal for pets, gardens, and tree-houses. This is a well landscaped neighborhood, and it is well appreciated by those who live here. One can always find children chasing and bicycling, or parents taking an evening stroll on the Greenbelt, a network of landscaped paths that connect the circular community to its opposing sides. Town South has it's own swim and tennis club that residents can join for swimming lessons, birthday parities, or just relaxing days by the water all summer long.
And the neighborhood and it's greenbelt are built around, University Elementary School. This is not only a convenient choice for education, but it serves as an park, offering the community playgrounds, basket-ball and soft-ball when class is over.

Other schools in Town South's top-notch school district are Youree Drive Middle School and Capt. Shreve High School. And the neighborhood is less than a mile from Willis-Knighton Pierremont Hospital, as well as several esteemed churches of every denomination.

The convenience and family friendly characteristics of Town South make this a neighborhood one where residents can live affordably and respectably in a fun suburban setting.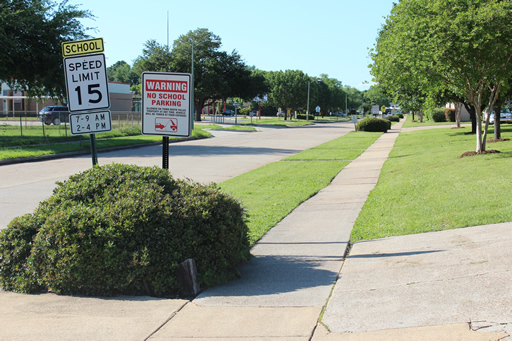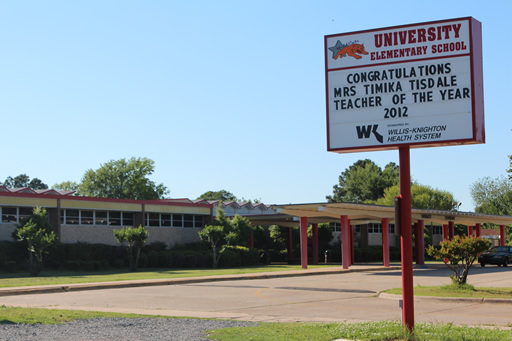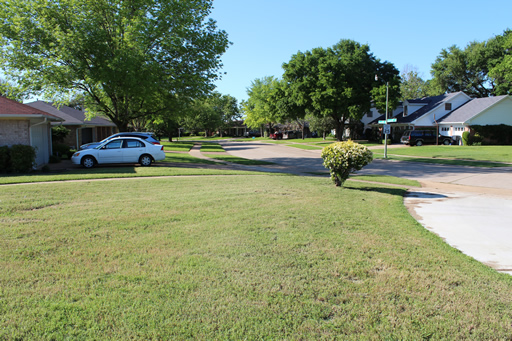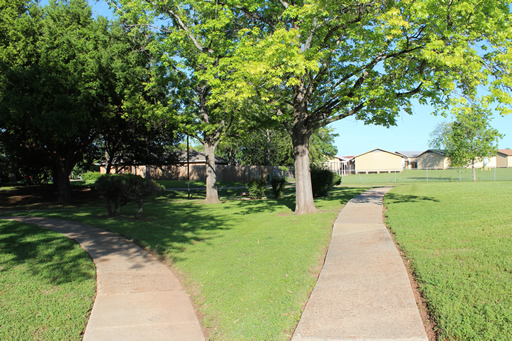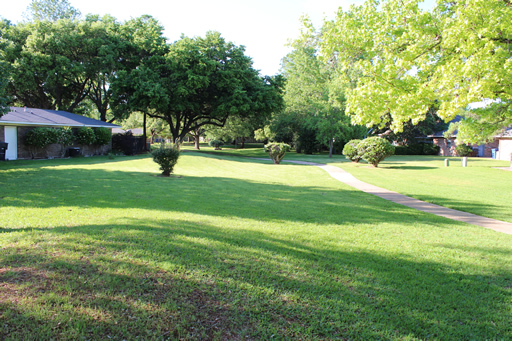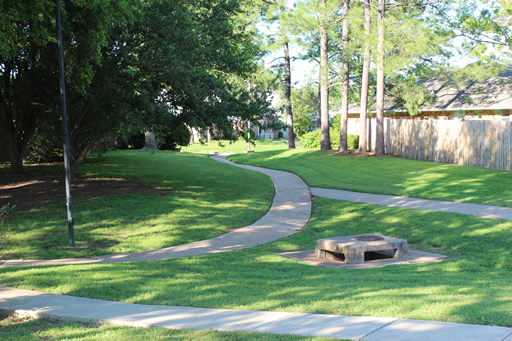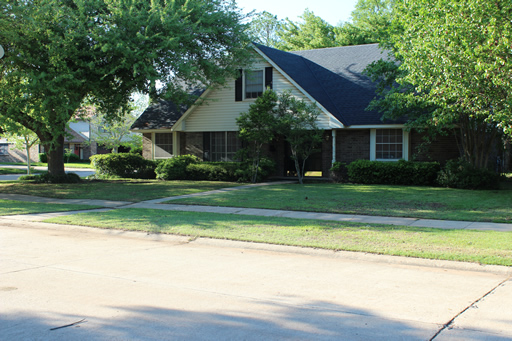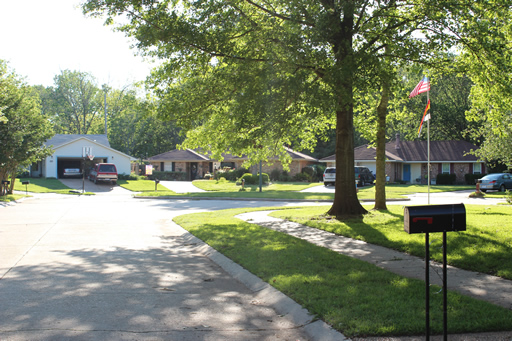 There are currently 0 properties for sale in Town South Estates