Stone Lake Subdivision - Shreveport LA
Stone Lake is a charming and elegant community located between Lakeshore and South Lakeshore Drives. These homes range from affordable to luxurious, most of them built in the early 2000s. And the hills, ponds and shimmering views of Crosslake are enchanting to the residents that live here and alluring to those who desire to.
The gated subdivision on Stone Lake is not only a quiet suburban paradise, but it is also one of the most conveniently located neighborhoods in northwest Shreveport. It is a stones throw from I-220 and only a couple minutes more to the I-20 interstate, meaning residents living here have lightening quick access across the Shreveport/ Bossier area from the Casinos across the Red River, to Downtown, the Airport, and I-49. There is excellent shopping and dining at the nearby Pines Rd and North Market, and potential residents will also fine many public and Private schools nearby to choose from. The Nearest Hospital is Willis Knighton North, just a few minutes drive down I-20. And Anglers and boaters will find sheer pleasure in living right next to Shreveport's most cherished recreational lake.
Stone Lake is a suburban subdivision with safety, convenience, and lakeside charm; definitely a place for potential homeowners to make a visit.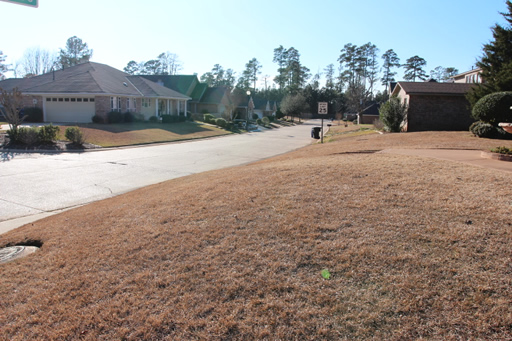 There are currently 0 properties for sale in Stone Lake