Southgate Estates Subdivision - Bossier City LA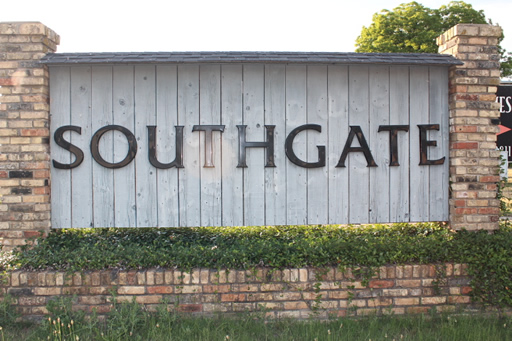 Southgate is one of the most convenient and affordable neighborhoods in South Bossier City. Bordering Barksdale Blvd, its location provides access to the major thoroughfares of the city such as Jimmy Davis Hwy and Arthur Teague Parkway.

Most of the homes here were built in the 70's and 80's with modestly sized front and back yards. It is a large neighborhood, and it is well appreciated by those who live here as evidenced by the landscaped yards and well kept homes.

The convenience of living in Southgate is almost overwhelming. There are many shops and restaurants along Barksdale Boulevard, as well as Grocery stores, drug stores and medical clinics. The Century Link Center is a stones throw away, as well a Barksdale Air Force Base. Nearby access to the Red River and Lake Bisteneau makes it appealing to those who like to have fun on the water, or just like to enjoy the outdoors. Rounding out the area is a top-notch school district and two state of the art Willis Knighton Medical Centers only a short drive away.

Affordable and quiet, comfortable and safe, Southgate is a community definitely worth looking into.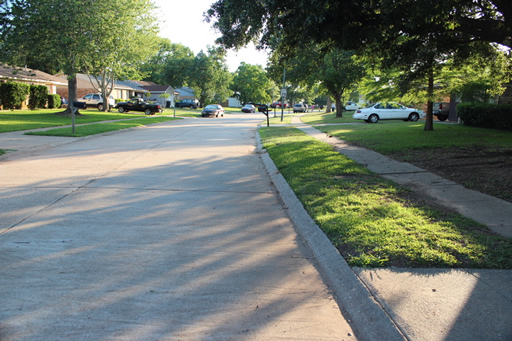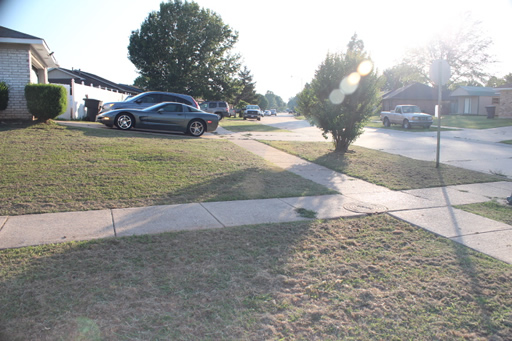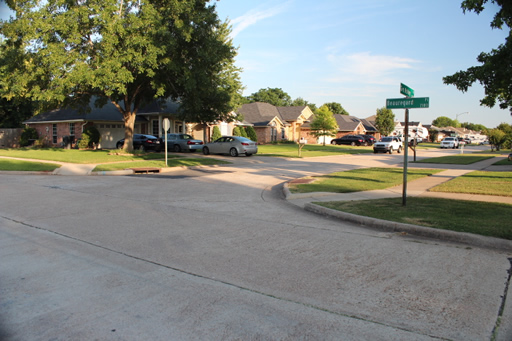 There are currently 0 properties for sale in Southgate Estates