Sherwood Forrest Subdivision - Shreveport LA
Just as the name implies, Sherwood Forrest Estates feels a great deal like a secret forest of enchanting trees and beautiful houses situated right off of the lovely, rolling Norris Ferry Road in South Shreveport. Cool and shaded light filters down through a healthy number of tall pines across the subdivision, giving a very private and tranquil mood to the area.
These large and unique houses were established beginning in the middle to late 1980's through the early 1990's.
Despite the desirable seclusion of the neighborhood, a drive into town is still quite simple and quick. A commute to the major business district of Youree Dr. and E.70th Street is a mere 7 miles away.
Schools that serve the neighborhoods of South Shreveport are University Elementary School, Youree Drive Middle School, and Captain Shreve High School.
If what you seek is a plush, verdant neighborhood away from the hubbub of town, while maintaining a sensible commute, the elegant and wooded Sherwood Forrest Estates could be for you.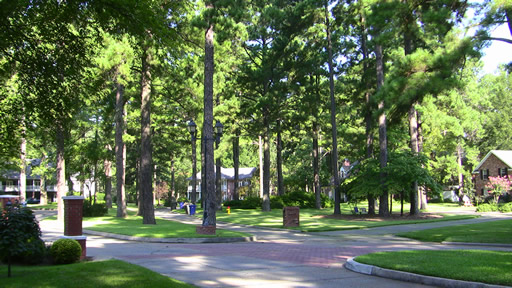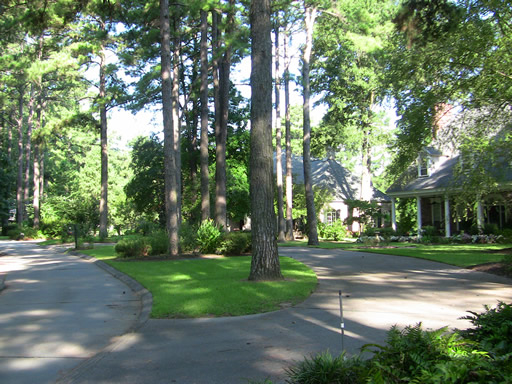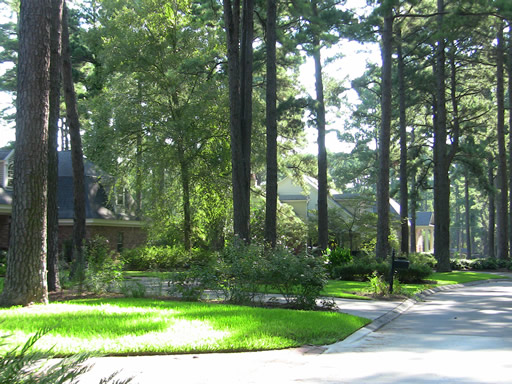 There are currently 0 properties for sale in Sherwood Forrest