River Bend Subdivision - Bossier City LA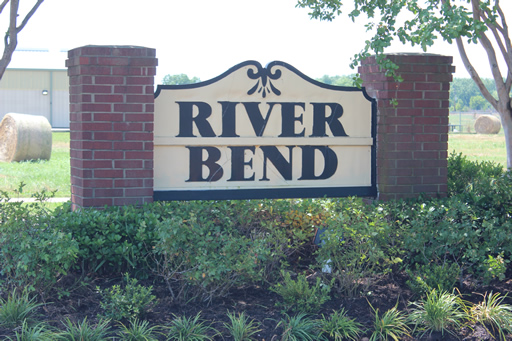 River Bend is one of South Bossier's most quiet and convenient neighborhoods. Here one can find modestly sized brick homes built in the late 90's and early 2000's that are well designed and beautifully kept.

Located on Hwy 71, River Bend is just south of everything a home owner could need. Less that 2 minutes from grocery and drug stores, and only a few more to local dining favorites and several shopping centers. Families will love the parks, entertainment and safety of the area, as well as the school district. South Bossier is no doubt home to some of the cities best public schools. There are also several medical clinics nearby, as well as the two of the areas best hospitals.

If you enjoy the outdoors here in the Sportsman's Paradise, then River Bend is also home to Lake Bisteneau, an oasis for wildlife and home to hunting fishing, and water sports. River bend is also just a few minutes drive to the river front and Teague Pkwy, for even for angling and fun on the water.

All and all, River Bend is the perfect subdivision for families who want the advantages of city life with the quiet comfort of the suburbs.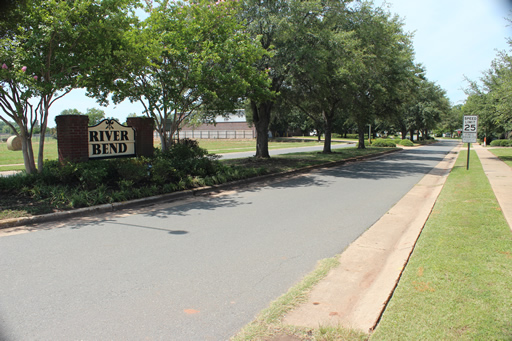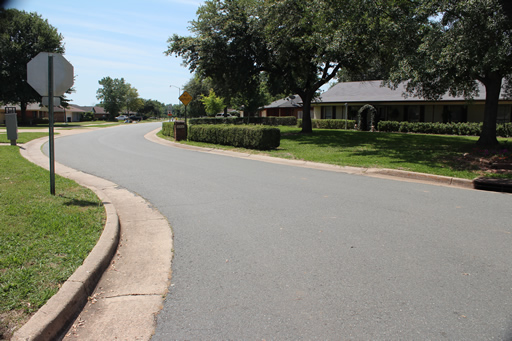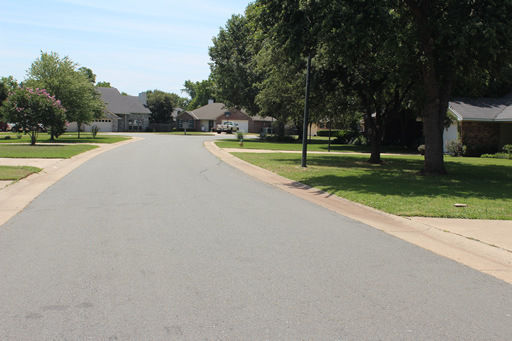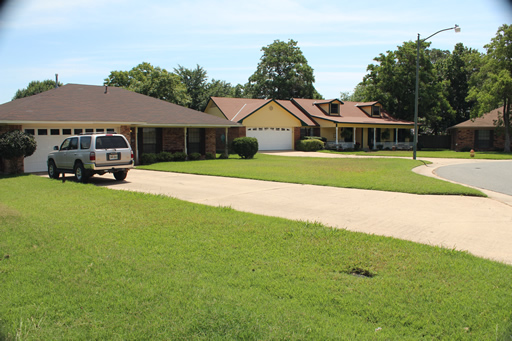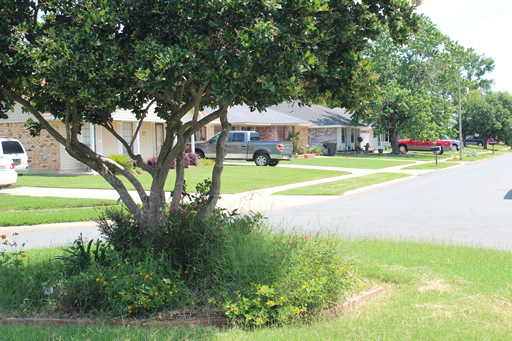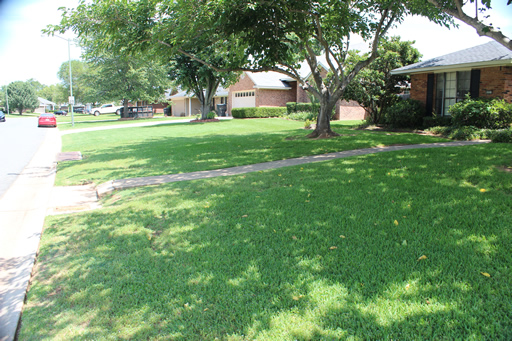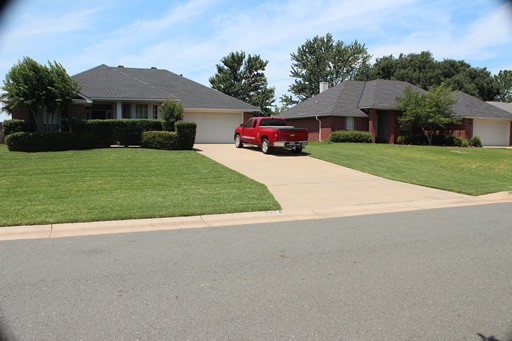 There are currently 0 properties for sale in River Bend