Provenance Subdivision - Shreveport LA
Provenance is one of South Shreveport most unique communities. The idea is simple: bring the traditional neighborhood back to Shreveport. Provenance is not just another sprawling, cookie-cutter suburbia. It is a master planned community that is like its very own small town. It combines beautiful, shaded parks and playgrounds along with a shopping center, school, bank, restaurants, and offices all in one subdivision.

As the name might suggest, Provenance estates, garden homes, and townhomes offer a touch of European styling, and they come in a variety of sizes for many different families. The pedestrian friendly parks, lakes, and trails encourage residents to get out and enjoy their surroundings, and with the town center and all of its shops and restaurants only a short walk away, it encourages less driving and traffic.

Located in South Shreveport, Provenance is close to everything a homeowner could wish for. Casual and fine dining, shops and stores, they are all part of the Provenance community. There is not only a Fire Station in the town center, but there is also a family medical clinic. And access to I-49 is less than a minute from both entrances, which can quickly transport you to the shopping at Youree Drive and 70th, or Pierremont Mall. There are also three state-of-the-art medical centers only a short drive away, and some of the best school in all of Shreveport are found in this district.

If you are looking for a community that is reminiscent of a bygone era, a neighborhood that combines suburban amenities and scenic beauty that is just a stroll away, then Provenance might be where you find home.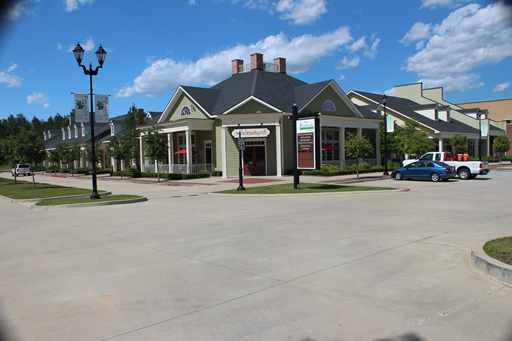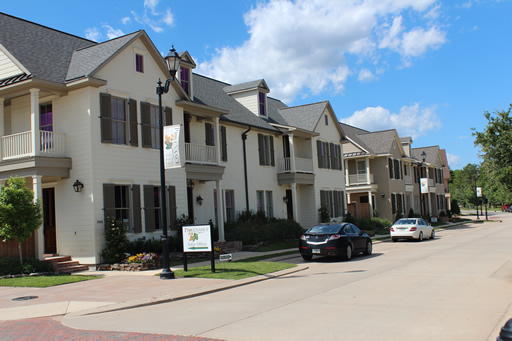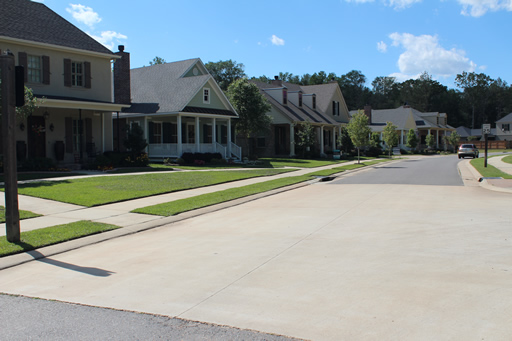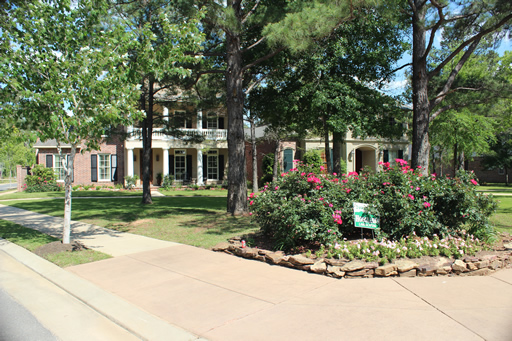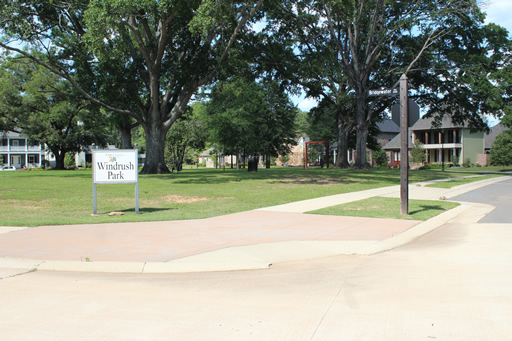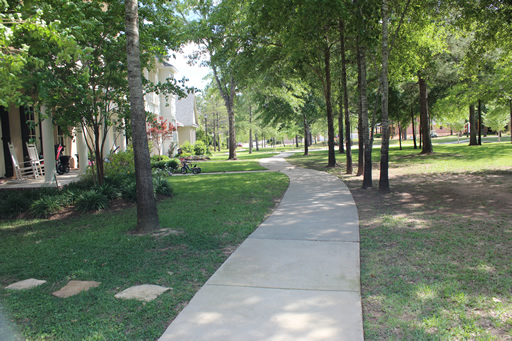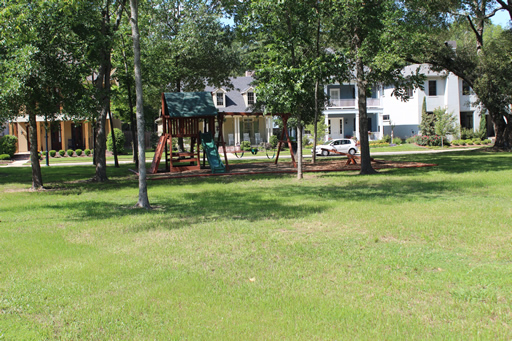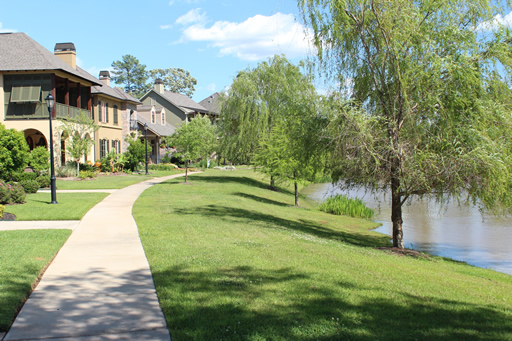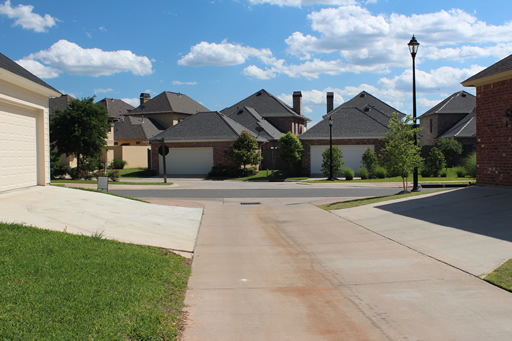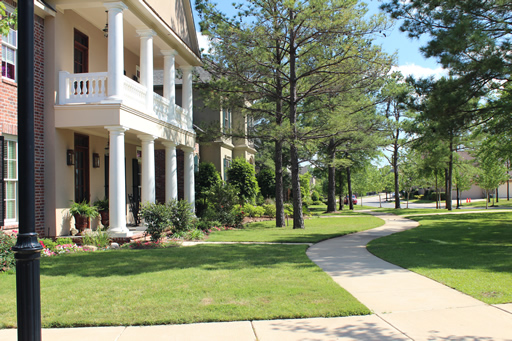 There are currently 0 properties for sale in Provenance