Plantation Trace Garden Homes Subdivision - Bossier City LA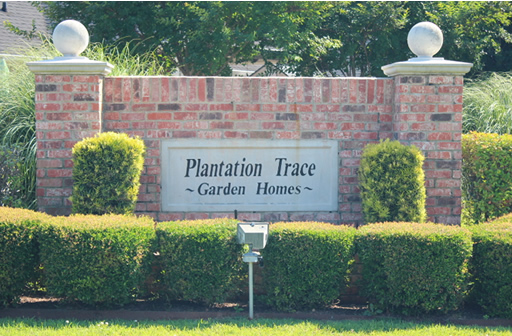 Plantation Trace Garden Homes is the perfect neighborhood for residents wanting the conveniences of South Bossier suburban life, with a more neighborly approach to living. The smaller yards are easier to maintain and keep looking beautiful throughout the year, and the homes in Plantation Trace Garden Homes are attractive and inviting, making for a desirable and affordable gated community.

The neighborhood is located near Barksdale Blvd. and Jimmie Davis Hwy. The Century Link Center is nearby, which is where many concerts and sports events take place. Barksdale Air Force Base is just minutes away. South Bossier also has several exciting dining options along Barksdale Blvd., and the ease of access to Shreveport's Youree Drive corridor, and the Bossier Boardwalk to the north, satisfies any shopping or entertainment needs. If you enjoy fun on the water, Lake Bisteneau is a short drive, and the neighborhood is a stones throw from the Red River and its boat launch off of Arthur Teague Pkwy. There are many clinics and hospitals nearby, as well as some of Bossier City's best schools.

All in all, Plantation Trace Garden Homes is a safe and affordable community conveniently located in South Bossier that should not be over-looked.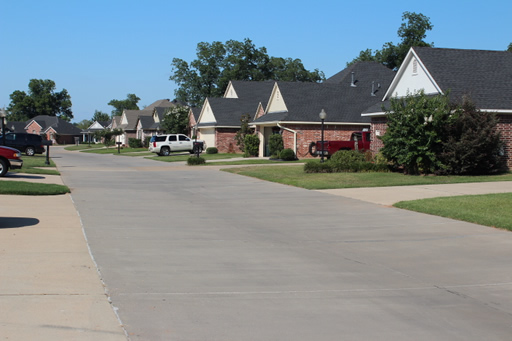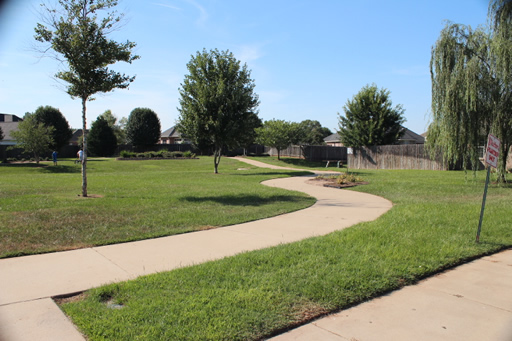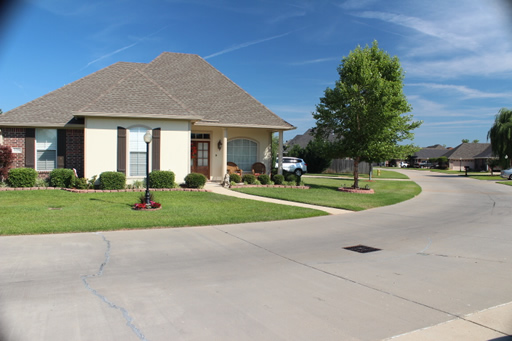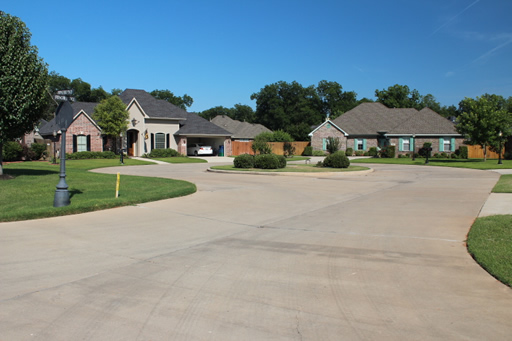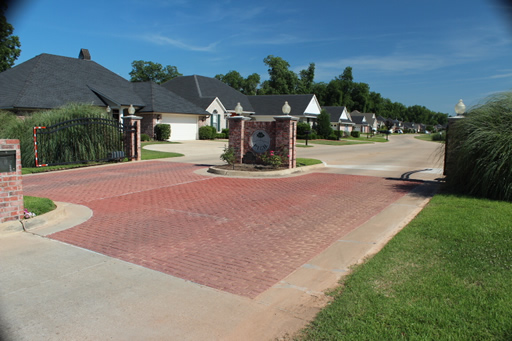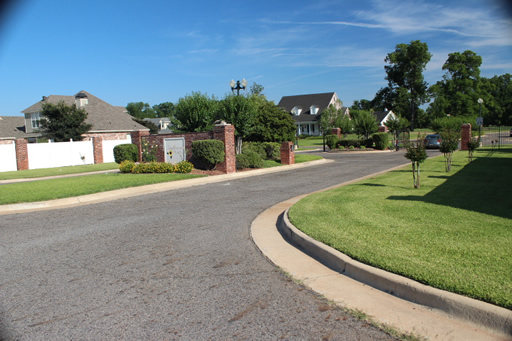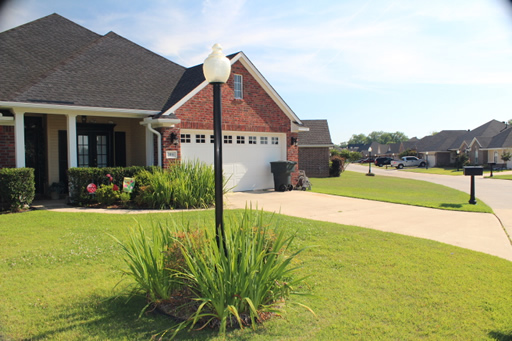 There are currently 0 properties for sale in Plantation Trace Garden Homes