Plantation Trace Estates Subdivision - Bossier City LA
Plantation Trace Estates is one of South Bossier's most elegant living choices. It offers residents larger, more luxurious floor plans than it's predecessor, Plantation Trace, with all of the conveniences the area provides. The neo-eclectic homes that line it's winding streets come in variety of shapes and styles, sure to offer the perfect balance and all the right touches to a potential resident.

Plantation Trace Estates is a gated community and is neatly tucked away in south Bossier, close to the Red River Wildlife Refuge and the river itself. Looking out many of the backyards in the neighborhood reveals expanses of pecan trees in a pastoral setting, and is reminiscent of Plantation life, as the name suggests.

Of course convenience is one of the best things about the neighborhood since it's location can't be beat. South Bossier is home to several exciting restaurants and shopping centers, and it is also close to two of the areas best full services hospitals and several clinics as well. The Century Link center is a minute's drive away and Barksdale Air Force Base is just up the road as well.

If you looking for a luxury homes in Bossier City, Plantation Trace Estates is one community you will not want to miss!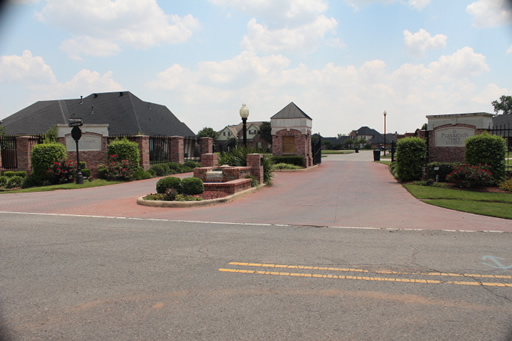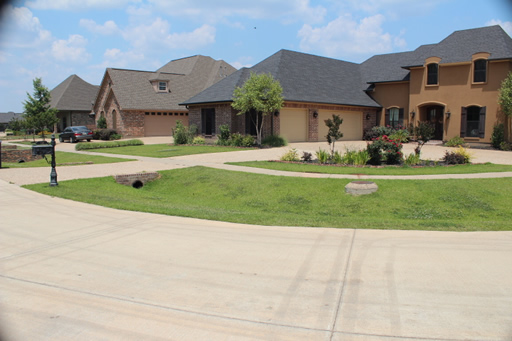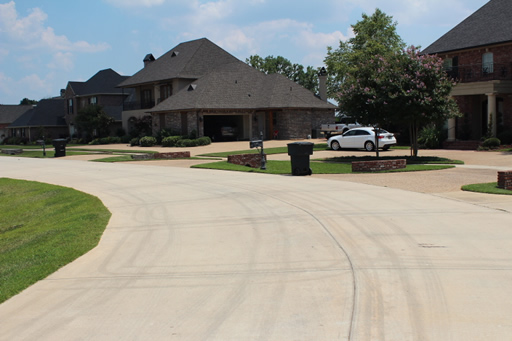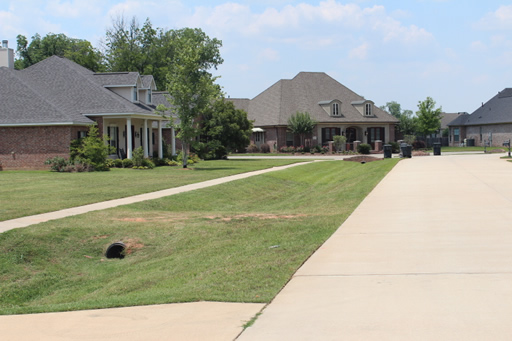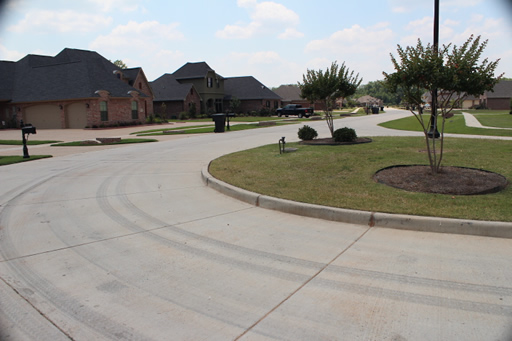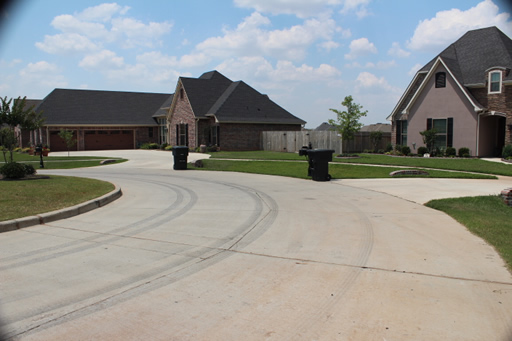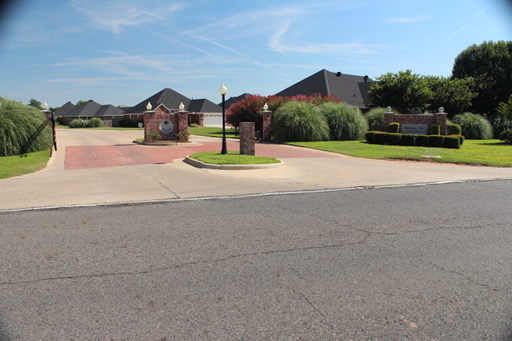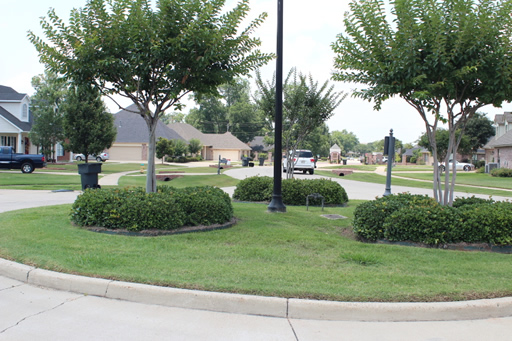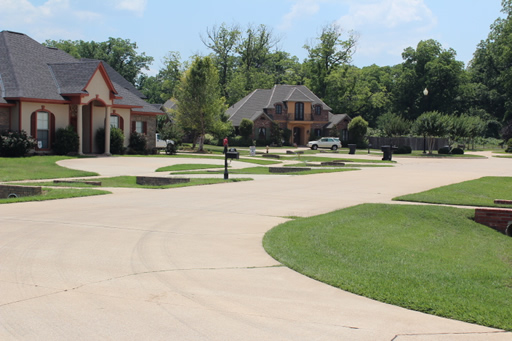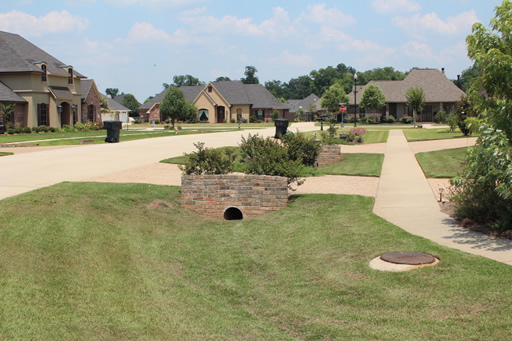 There are currently 0 properties for sale in Plantation Trace Estates