Plantation Trace Subdivision - Bossier City LA
Plantation Trace is one of South Bossier's most popular subdivisions. Situated less than a quarter mile from Barksdale Blvd, Arthur Teague Pkwy, and the Jimmie Davis Bridge, its accessibility can't be beat. But the real attraction to the neighborhood is its beautiful homes and yards. There is an unmistakable presentation of pride by the homeowners here, from the freshly cut yards to the wind chimes and garden sprinklers, that leaves you feeling excited and yet comforted as you drive along its curving streets.

South Bossier is growing rapidly and offers residents several exciting shopping and dining options, plus it's just a stones throw over the Jimmy Davis Bridge to Shreveport's Youree Drive and 70th Street shopping.

Also just over the bridge is one of the areas best Medical centers, Willis Knighton Pierremont, and South Bossier is home to many clinics, doctors offices and dentists. The school district in South bossier offers several wonderful options as well, such as Parkway Highschool and Curtis Elementary.

For families commuting to Shreveport, or military families stationed at Barksdale AFB, Plantation Trace is convenient and pleasant; a but remains neighborhood that anyone should consider, in the heart of South Bossier.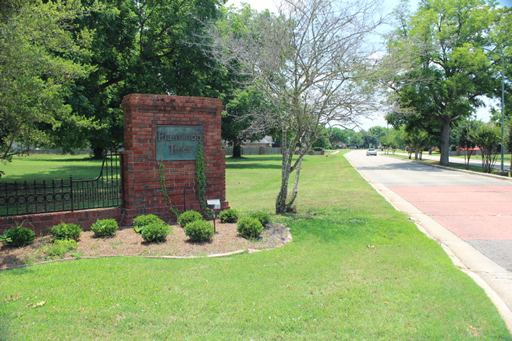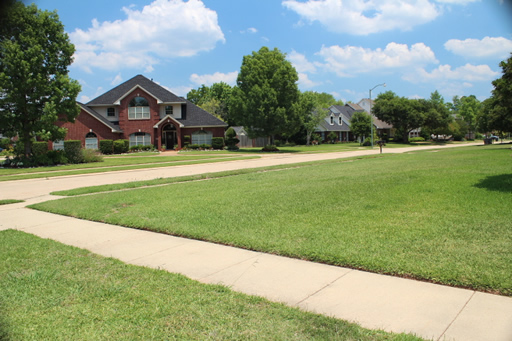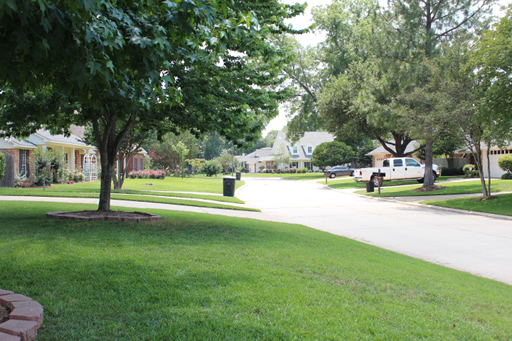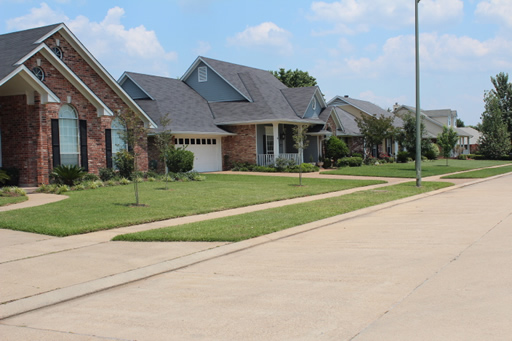 There are currently 0 properties for sale in Plantation Trace