Plantation Estates Subdivision - Bossier City LA
Plantation Estates is a name fitting for this sprawling and stately subdivision in North Bossier. Mostly comprised of larger craftsman style homes, the neighborhood is also a mix of homes built in the 80s, 90s, and 2000s. The size and shape of homes here are diverse as well, with almost all being built of brick or stone, and most of the yards are very large and often unfenced.

This subdivision is located on Benton Rd, only a moments drive from I-220 as well as Airline Drive. This rural suburban setting can put the mind at ease after a long day at work, but it is still a short enough drive to the city for all that it offers.

Benton Rd is one of the most popular thoroughfares in Bossier, and home to all of the shopping and dining that you may need. And the school district of North Bossier is one of the best of all, boasting several top notch public schools. Hospitals, medical centers, and clinics are also just few minutes drive, as well as access to the Louisiana Boardwalk, Teague Parkway, and Barksdale AFB. And if you enjoy fishing, Cypress Black Bayou is thirty minutes from the neighborhood entrance.

Pastoral yet captivating, with stately suburban appeal, Plantation Estates is a neighborhood all it's own.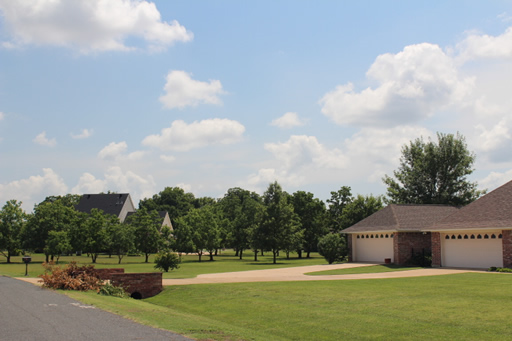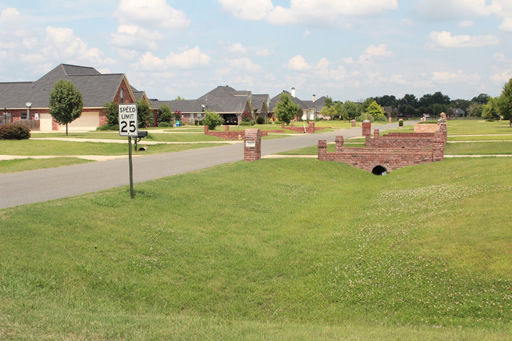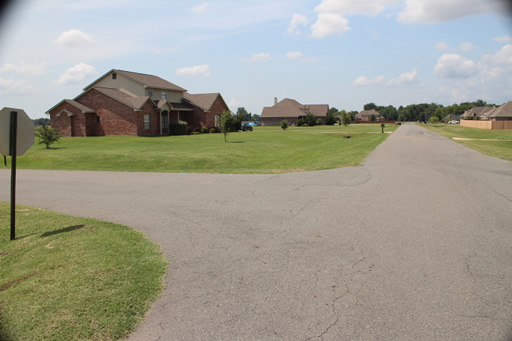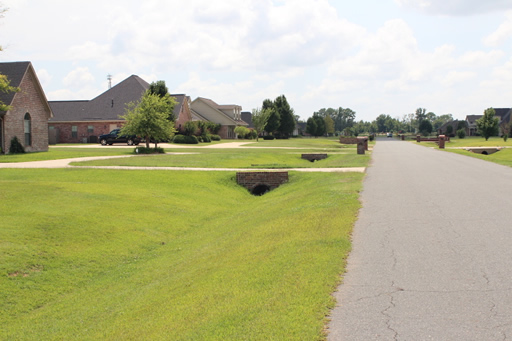 There are currently 0 properties for sale in Plantation Estates