Pecan Park Subdivision - Bossier City LA
Pecan Park is a fun, safe and affordable community in South Bossier that offers residents both convenience and excitement. These homes were built in the 50's, 60's, 70's and 80's with unmistakable charm and surrounded by pecan trees, as it name might suggest. The floor plans are modestly sized and the yards are well proportioned.

Situated in just south of Barksdale AFB, Pecan Park is perfectly located for quiet suburban living with all of the amenities a family could want. There are banks restaurants, groceries, and fitness centers nearby. There are clinics and doctor's offices as well, and there are two state of the art Willis Knighton medical facilities only minutes away. The Pecan Park is also very close to the Louisiana Boardwalk, the Century Link Center, Lake Bisteneau, and the parks along the Red River. The school district is also one of the best in Bossier offering Bellaire and Curtis Elementary schools, Elm Grove Middle, and Parkway High school.

Pecan Park is also a great neighborhood for commuters to Shreveport, military families, or just homeowners wanting a more affordable living with safety, convenience, charm, all rolled into one.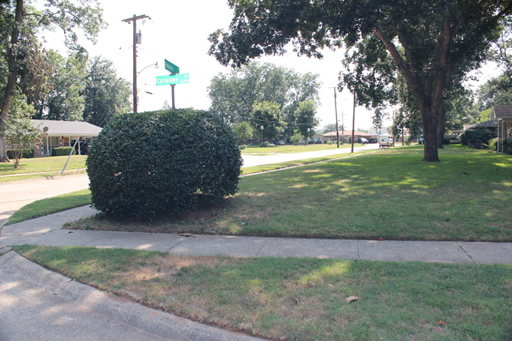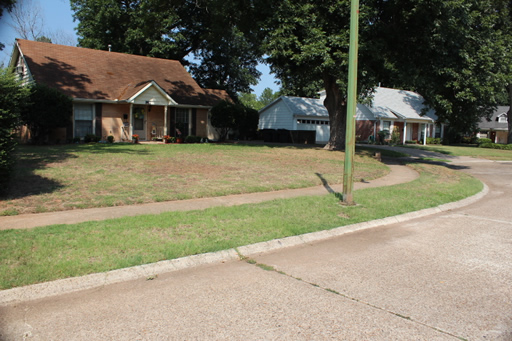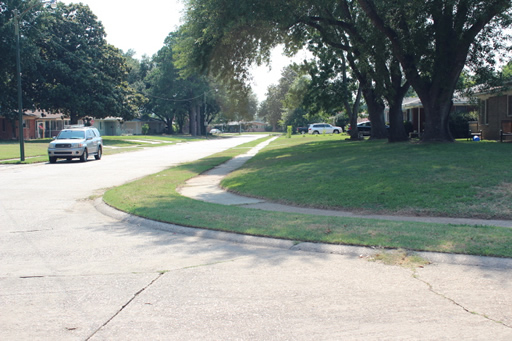 There are currently 0 properties for sale in Pecan Park