Norris Ferry Estates Subdivision - Shreveport LA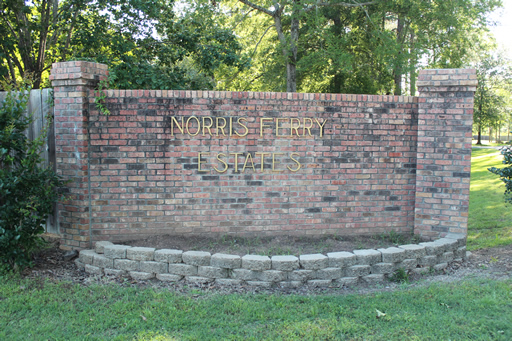 Perhaps the most quaint and serene neighborhood in the Ellerbe Road area of Southeast Shreveport is Norris Ferry Estates. This charming little collection of homes is nestled between some of Shreveports most elegant and expensive communities.

Most of the homes here were built in the 1980s and 1990s, with a level of quality and construction that is sometimes sacrificed in many cookie-cutter, quick to build, subdivisions of today. Houses along these quiet cul-de-sacs and winding roads were built to last, with subtle beauty and modest design, and their lawns are well sized and meticulously kept.

Norris Ferry Estates is perfect for the individual or family that wants the serenity of suburban living without the hustle and bustle of city life. Why hassle with traffic jams and stop lights when you have so many convenient places to eat and shop just around the corner. Norris Ferry Estates is only a couple miles from the Windrush Shopping Center where you can find pizzas and steaks, coffee and gift shops. And if you cannot find what you need there, you are less than three miles from I-49, which can take you to Pierremont Mall, or the Youree Drive Corridor.

The subdivision is protected by a Fire Station only a couple miles away, and there are two first class hospitals within a few minutes drive, ensuring that should an emergency arise, your family will not be far from quality help.

Visit Norris Ferry Estates and experience one of Southeast Shreveports affordable and comfortable communities.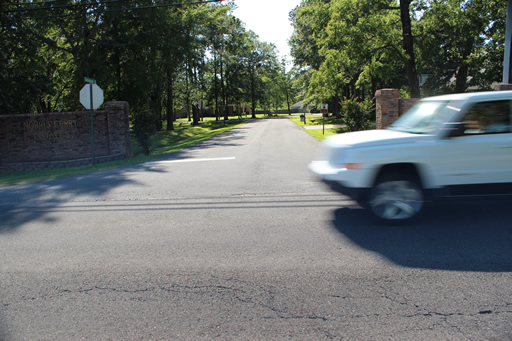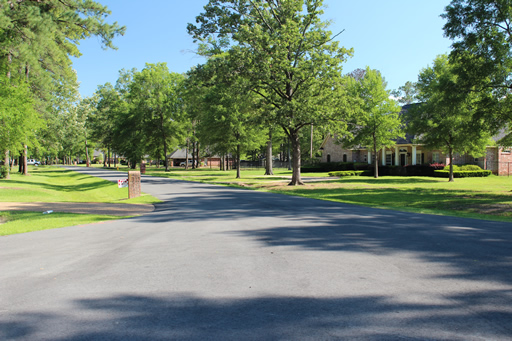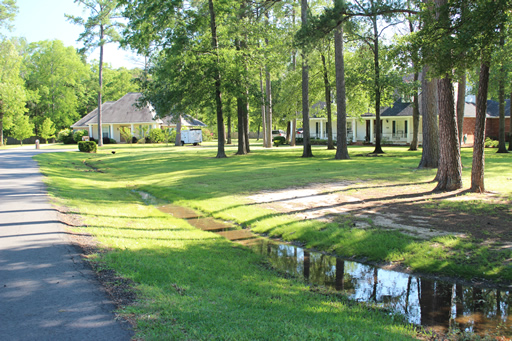 There are currently 0 properties for sale in Norris Ferry Estates