Norris Ferry Crossing Subdivision - Shreveport LA
Norris Ferry Crossing is a cozy community in Southeast Shreveport. The modern homes built here are charming and inviting, with just enough size and space to accommodate a growing family. Neo-Eclectic styling and solid construction make these homes the top choice for buyers wanting more from a neighborhood.

Norris Ferry Crossing embodies southern living at its best. Here residents enjoy washing their cars on the weekends and relaxing on the back porch with an iced tea and good company. And it's a safe neighborhood, where friendly neighbors look out for one another. The gated community is manned in the evenings by security, providing peace of mind for you, and added safety for your family.

Living in Southeast Shreveport is the best in the city. The Windrush Shopping center on southern loop is less than a mile, with I-49 less than two minutes. From there you can easily and quickly reach the Youree Drive corridor, full of Shreveport's most sought after shopping and restaurants. And there is a Fire Station less than a mile away, and a family medical clinic, as well as two full service Willis-Knighton hospitals only short drive away.

If quiet comfort in a suburban setting is what you're after, visit Norris Ferry Crossing, and you might just find the home you've been looking for.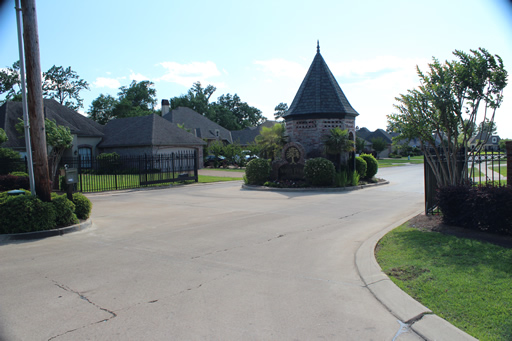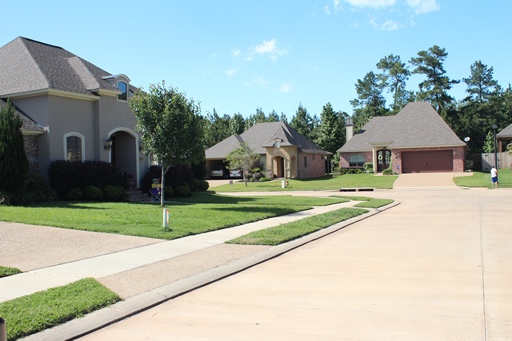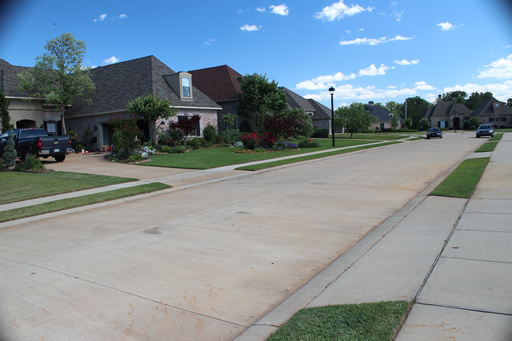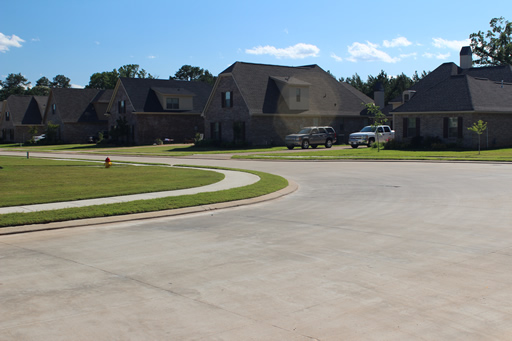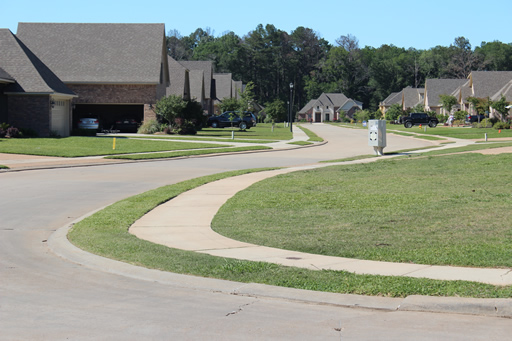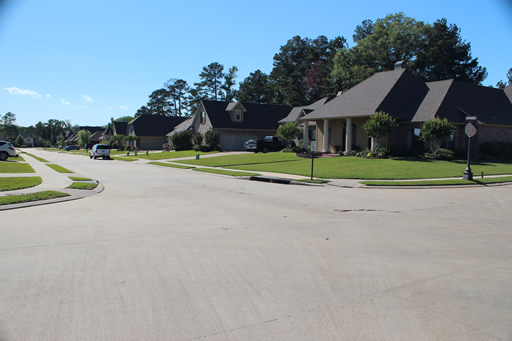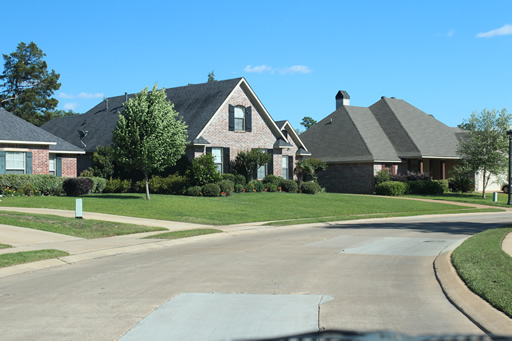 There are currently 0 properties for sale in Norris Ferry Crossing