Newcastle Subdivision - Shreveport LA
Charming and captivating, Newcastle is a cherished neighborhood in Southwest Shreveport. The spacious and well kept homes along it's streets, with their well looked-after yards leaves you with a feeling of nostalgic safety at its finest. These lovely homes were built in the 70's, 80's and 2000's, with modest floor plans.

Newcastles location is unbeatable; it's perfect for those who want to live a quieter life but still have quick access to other parts of the city. It is less than a quarter mile from I-20, and is situated on Bert Koons Industrial loop. These two major corridors allow residents to get to anywhere with speed and efficiency. They also provide unparalleled convenience in terms of shopping, dining, medical care, and schools. Heading east will take you to the ever popular Mansfield Rd. with its restaurants, grocery stores and drug stores, as well a Willis Knighton South hospital. Heading further east on Bert Koons will take you to the even more popular Youree Drive where you can find Willis Knighton Pierremont hospital, Tinsletown Cinemark Movie theaters, and a ton of great shopping and dining. A quick jump on I-49 takes you to downtown Shreveport in minutes, 3132 inner loop, and I-20.

Newcastle is a dream of a neighborhood, at the heart of it all. So if you are looking for neighborhoods in Southwest Shreveport, make sure to visit Newcastle, and find your dream home today.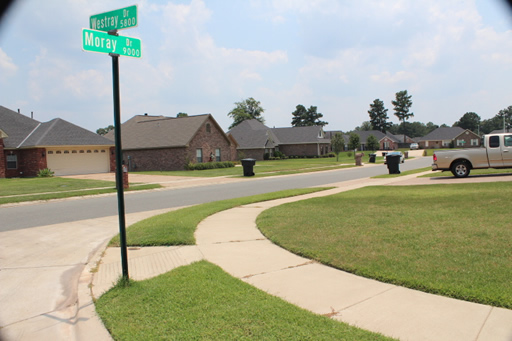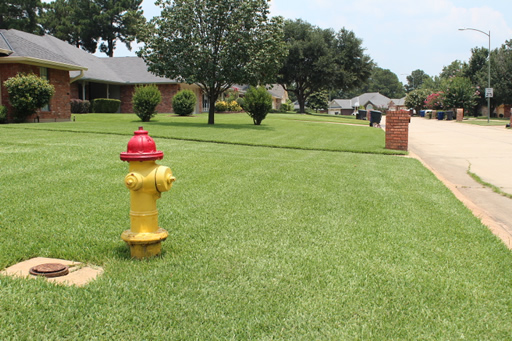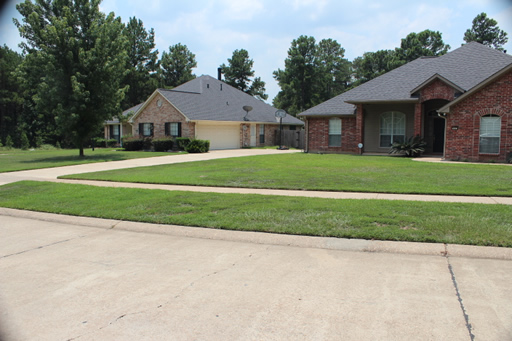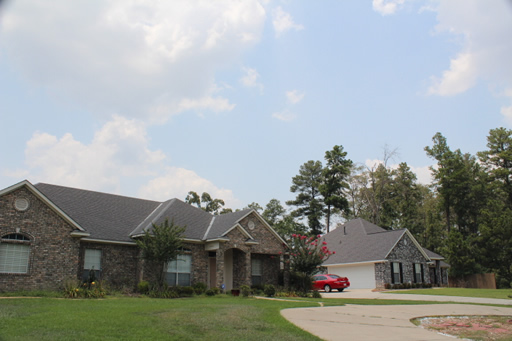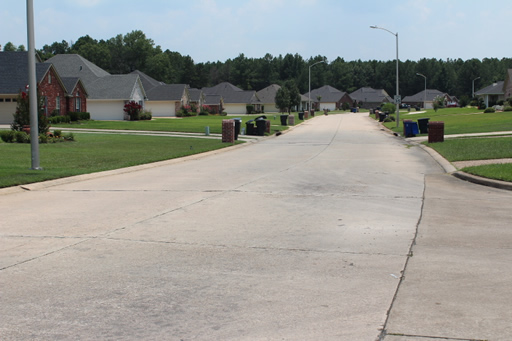 There are currently 0 properties for sale in Newcastle