Kings Crossing Subdivision - Shreveport LA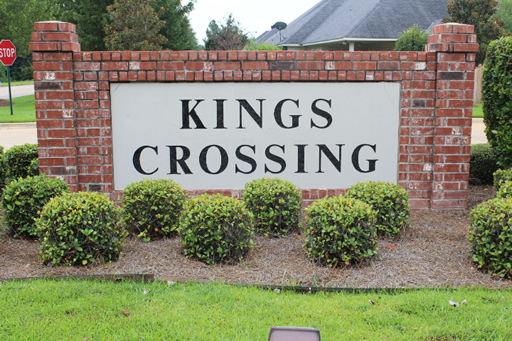 If you are looking for a beautiful, serene gated community in the heart of Shreveport, you must visit Kings Crossing. These garden homes have small yards, placing an emphasis on detail rather than size. Built in the 90s this neighborhood has fountains, flower beds, shaded groves throughout is winding streets. Living here gives residents a peace and calmness that other neighborhoods can only attempt.

The location of Kings Crossing also provides an added allure. It is just off of Kings Hwy. and only a couple minutes from the amazing shopping at Youree Drive and 70th Street. There are restaurants, shops, boutiques, drug stores and even some of the best hospitals in the area, Willis Knighton Pierremont and Schumpert Highland. This area is also home to one of the best school districts in all of Shreveport.

Kings Crossing has is own comfort built into the design of the neighborhood. It seems built for peaceful living. For quiet walks and calm evenings under the shade of its trees, and with the charm of its homes and the immaculate gardens that decorate it, Kings Crossing is one neighborhood that definitely deserves a visit.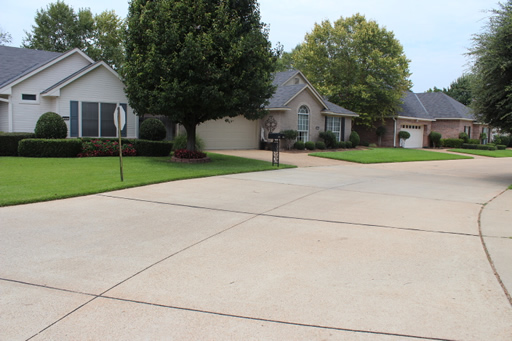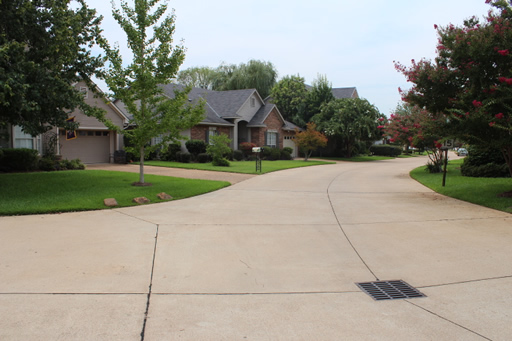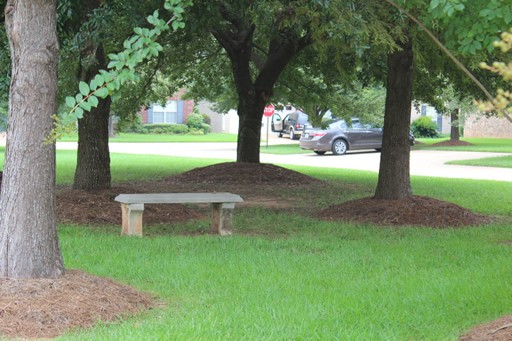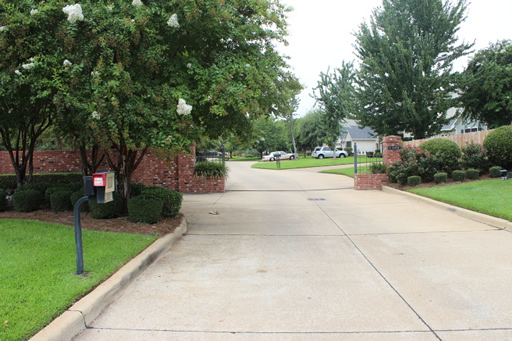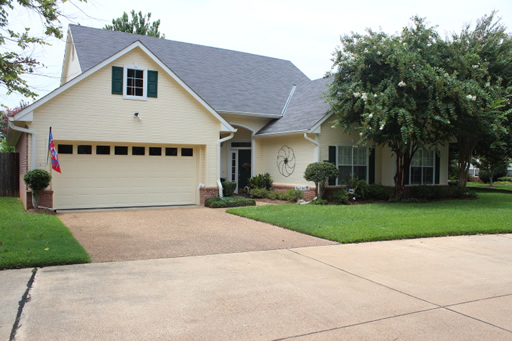 There are currently 0 properties for sale in Kings Crossing