Highland Subdivision - Shreveport LA
Highland is arguably Shreveport's most varied and progressive community. Its cultural diversity and eclectic character make it one of the most unique subdivisions in northwest Louisiana. It is located just south of downtown, stretching between Stoner Ave. and Kings Hwy. This location provides easy access to I-49 and I-20 as well as Line Ave and Youree Dr, making it ideal for families and individuals on the move.

The neighborhood is a cornucopia of architectural styles: Victorian, Queen Anne, Bungalow, American Foursquare and American Craftsman, with a just a dash of Tudor and Spanish colonial for good measure. And though some of the homes are affordably modest, others, such as those in the Fairfield Historic District, are opulent mansions and estates. Hills and curves prevail Highland's well-traveled streets, while scattered trees cast ample shade over grassy yards. This is a place for pets and children, family BBQ's and relaxing evenings on the porch and patio that you will never forget.

The neighborhood owes much of its character to its surrounding institutions. It thrives from the respected Centenary College, and is home to many of the cities cultural cornerstones. Churches and theaters, boutiques and antiques, as well as some of Shreveport's oldest and most cherished restaurants, all contribute to its charismatic appeal.

Highland is home to entertainment and fun! It has it's own Jazz and Blues festival every fall in Columbia Park, and has its own Mardi Gras Parade that winds though the neighborhood bringing joy and multi-colored beads to many doorsteps. Highland Park has its own Frisbee golf course, as well as tennis courts, and like its sister park Columbia, it has plenty of well maintained playground equipment for the little ones.

Families in Highland have a variety of school choices because of it's location and districting, so you are sure to find the perfect school for your child, public or private. And it's reputation as the cultural Mecca of Shreveport makes it the perfect place to build a family with unlimited possibilities. Mixed and multifarious, colorful and captivating, Highland offers something few neighborhoods can… The opportunity to experience the world as it truly is.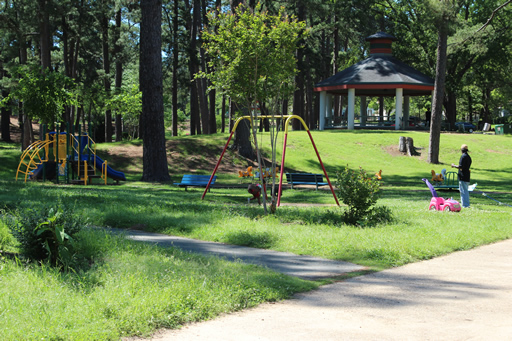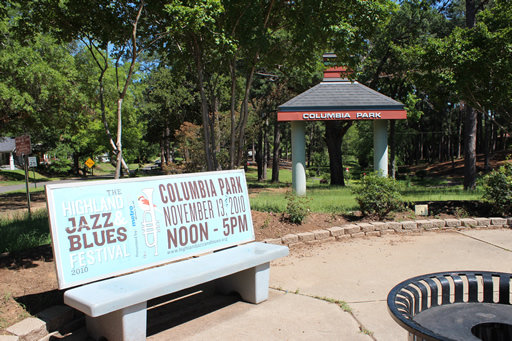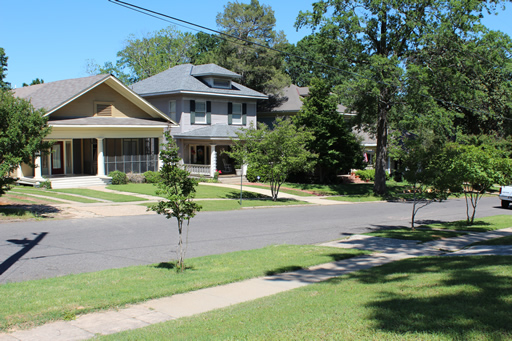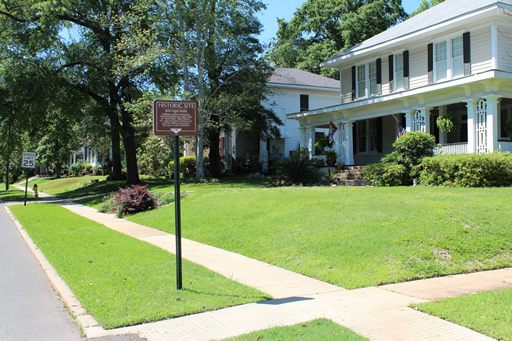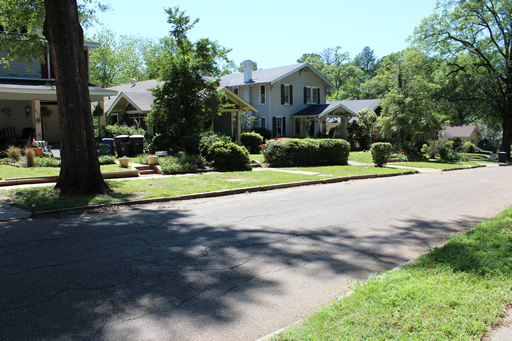 There are currently 0 properties for sale in Highland