Golden Meadows Subdivision - Bossier City LA
Golden Meadows is a well designed, safe, and affordable subdivision in south Bossier. The homes that border the winding streets and cul-de-sacs here are mostly 1 to 2 story brick homes from the 70s, 80s, and 90s, solidly built and modest in design.

The most attractive part of family-friendly Golden Meadows, beside its quality homes, is its proximity to Hwy 71, one of the most important thoroughfares in Bossier City. Along this stretch, called Barksdale Blvd, one can find several Restaurants, shopping, medical clinics and daycares. It is also very close to the Jimmy Davis Bridge, making it ideal for commuters who work in Shreveport.

The South Bossier school district is one of the best and state of the art medical centers such as Willis-Knighton Pierremont and Willis-Knighton Bossier are only a short drive from its exit. Less than two miles away is the Century Link Center, the largest concert and sports venue in northwest Louisiana.

If you like the outdoors, Lake Bisteneau is less than thirty minutes away for fishing, duck hunting, and water skiing, and the Red River boat launch and park along Arthur Teague Pkwy for more fun on the water. And Golden Meadows is also perfect for active duty and military veterans, since it is very close to both the south and mains gates of Barksdale AFB.

For a convenient, safe, and affordable neighborhood in suburban south Bossier, visit Golden Meadows, where location is everything.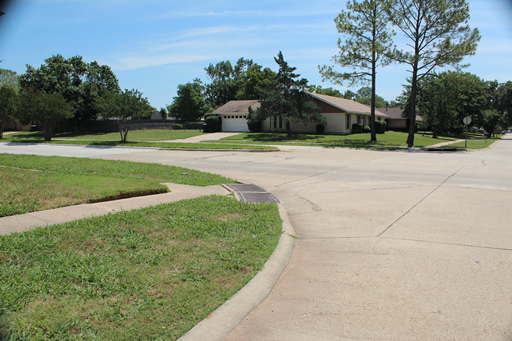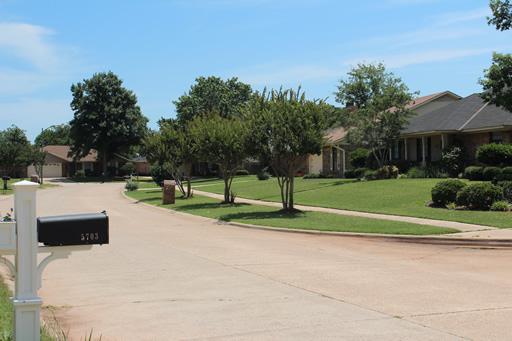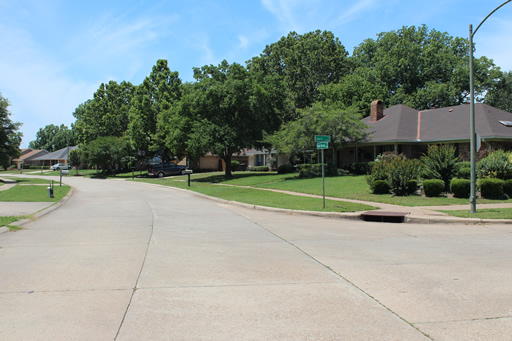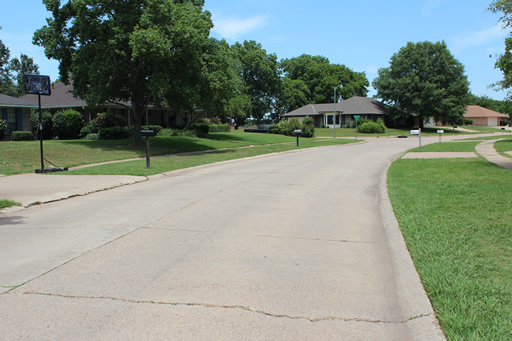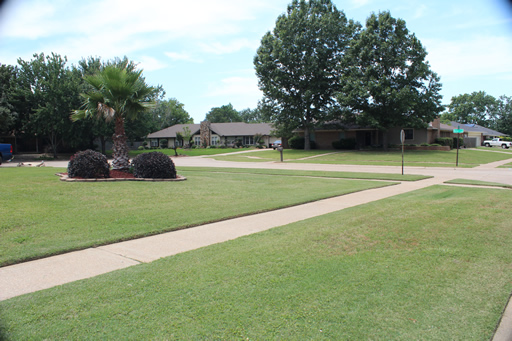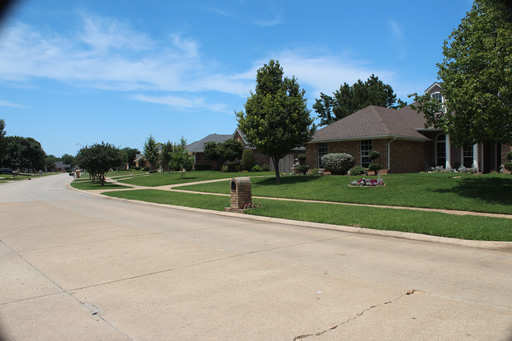 There are currently 0 properties for sale in Golden Meadows