Forest Hills Subdivision - Haughton LA
Forest Hills Subdivision in Haughton, LA

Are you looking for a neighborhood that can deliver excellent value and acreage for the money you have to spend on your home? A bright contemporary house settled away from the bustle of city activity? Forest Hills subdivision provides all of that and a lot more. Tucked into east Haughton, LA just to the north of I-20, these beautiful, large homes are a jewel of suburban contentment. The personality of the neighborhood is Louisiana country charm, though in the vein of modern luxury, as these homes were built in the last 10-20 years primarily. In Forest Hills, your buying power is significant and though you will be outside of the central metropolitan districts of Shreveport and Bossier City, a mere 20 minute commute is all that lies between you and any activity in the region.

The streets are winding and hilly, with very little sustained traffic, making it an excellent neighborhood for children who like to play outdoors and adults who enjoy jogging or walking. In most cases, large garages and driveways can accommodate your cars, boats and/or RV's without overcrowding and the neighbors take pride in maintaining their yards.

Some elementary schools directly adjacent to the subdivision are Platt Elementary School and T.L. Rhodes Elementary School with Haughton High and Haughton Middle Schools a little further east into the heart of Haughton.

In all, Forest Hills is a laid-back and picturesque experience that provides a great deal of charm and home amenities for reasonable prices.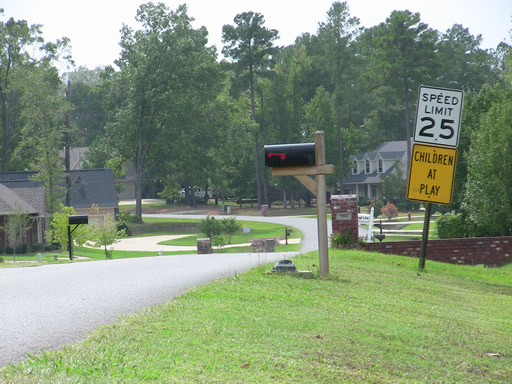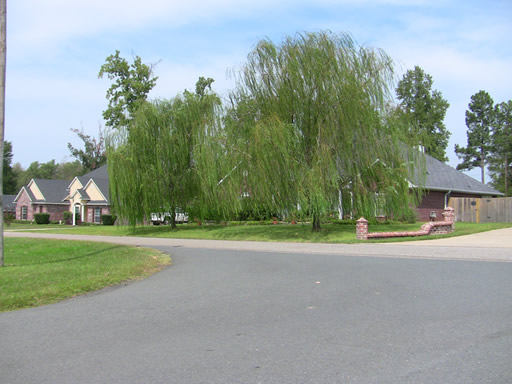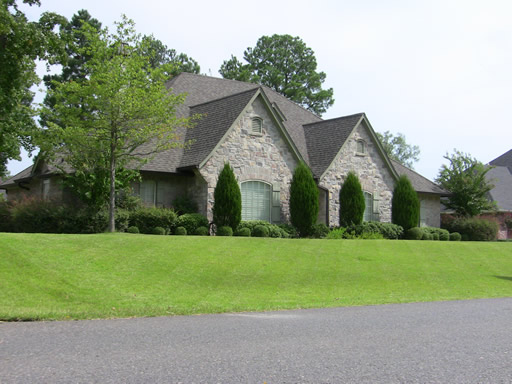 There are currently 0 properties for sale in Forest Hills