Cornerstone Subdivision - Haughton LA
Cornerstone is a fitting name for this luxurious gated community in rural Haughton. Greeted by a large stone fountain and colorful landscaping, this community is breath taking and inviting. With its spacious estates with colorful and well sized neo-ecclectic homes, it gives visitors and residents alike a feeling of undeniable comfort and ease.

Haughton is a small community with all of the necessities to get by on a day to day basis, and without the traffic, noise, and crowds of the city. Indeed, this is why neighborhoods such as this seem to be ever popping up. After a long day of work, what better place to come home to? But one of the best features about Cornerstone, is it's close proximity to I-20. This means when you need to leave the paradise of the country and get on the road, you can do exactly that in just a couple minutes.

This balance between suburban serenity and convenience in travel makes Cornerstone the perfect neighborhood for all types of individuals. So If you're looking for something just outside of the city, with large and beautiful homes, this subdivision should be the "Cornerstone" of your watch list.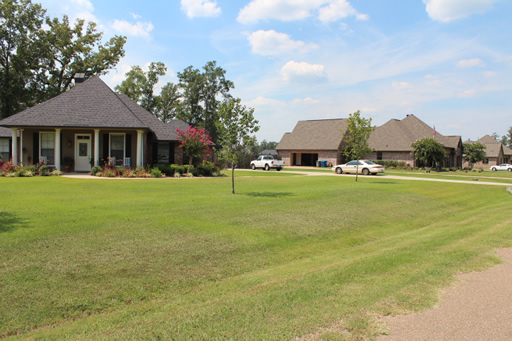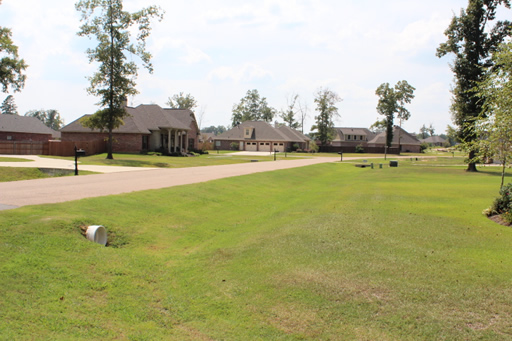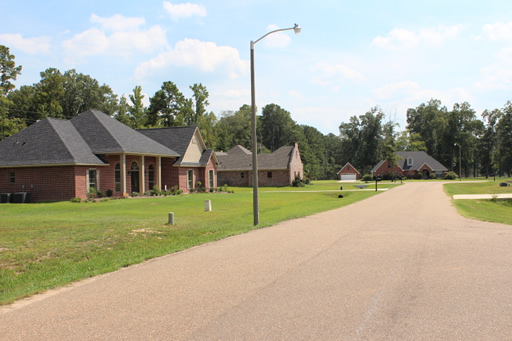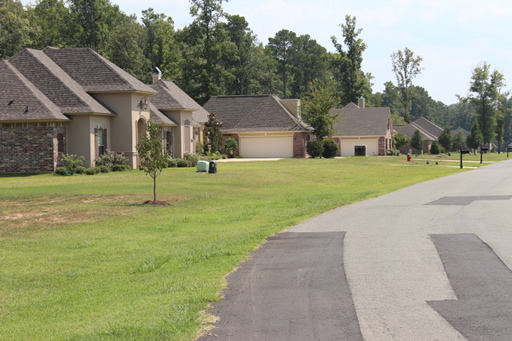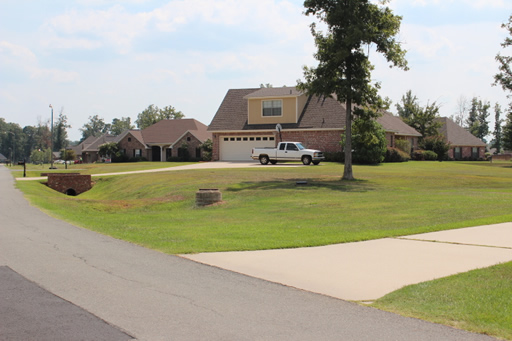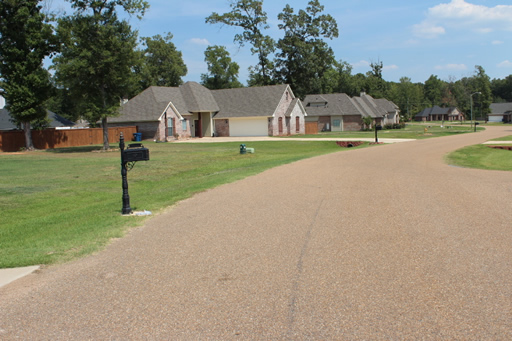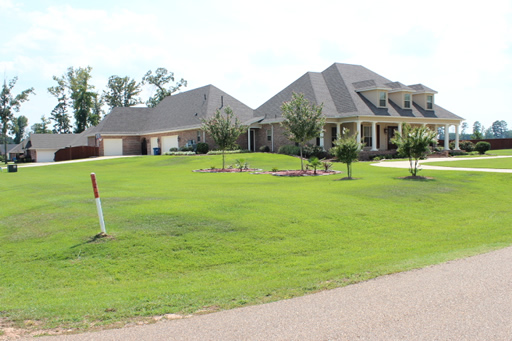 There are currently 0 properties for sale in Cornerstone