Clingman Park Subdivision - Shreveport LA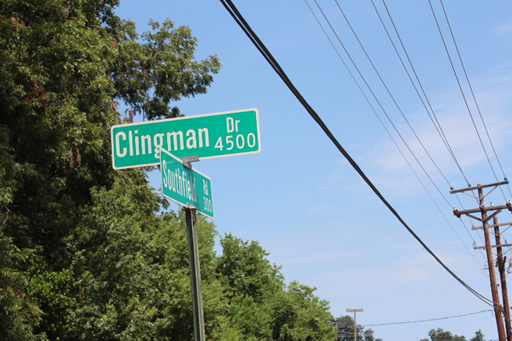 Clingman Park is a jewel of a neighborhood directly adjacent to Broadmoor and Southfield/Pierremont Rd, making it part of Shreveport's most desirable and centrally located communities. These homes, built in the 50's, 60's, and 70's are full of character and charm, and many of them are affordably priced as well.

This area is also known for its safety and convenience. This central part of Shreveport is home to everything, from restaurants, to shopping, to entertainment and recreation. Youree Drive is a stone throw, with all of it commercial shopping centers near 70th Street and Line Ave is equally close with it's boutiques and fine dining. And even better still, Clingman Park is near many of the city most well known churches, it is in one of the best school districts, and it is near the areas best medical facilities, Willis Knighton Pierremont and Schumpert Highland. The large, beautiful parks such as AC Steere and Betty Virginia, offer pleasant jogging trails and plenty of playground equipment. And the convenience of having I-49 and Clyde Fant Pkwy only a few minutes away means, its not difficult of time consuming to traverse the city for work or anything else.

If you are looking for a homes in Broadmoor and Pierremont, then make sure to visit Clingman Park. This small slice of the city is full of charming and affordable homes with the convenience of living in the middle of it all.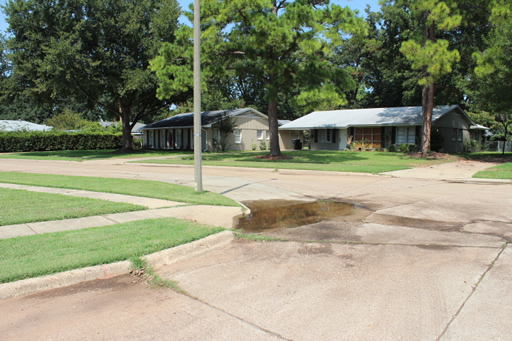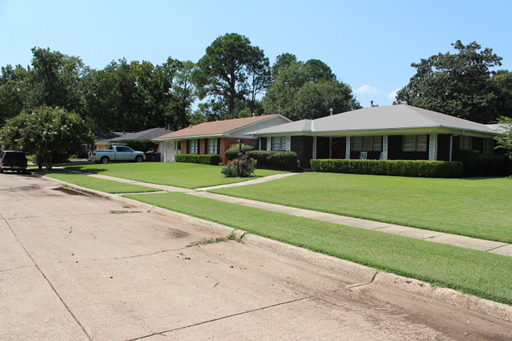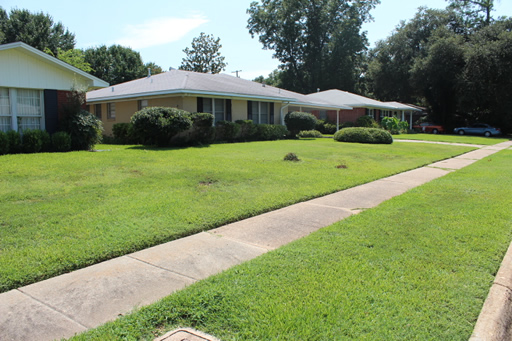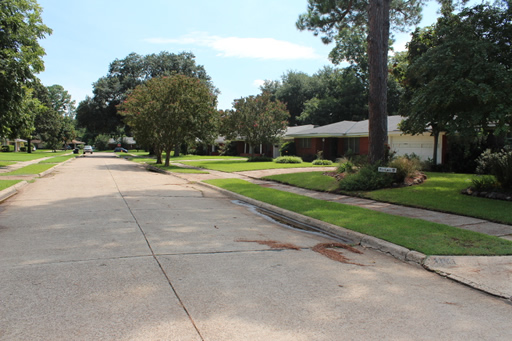 There are currently 0 properties for sale in Clingman Park