Broadmoor Terrace Subdivision - Shreveport LA
Broadmoor Terrace is a beautifully nostalgic eastern Shreveport neighborhood that borders Bayou Pierre along E. Kings Highway, as well as E.70th Street, and E. Southfield Rd. These gorgeous brick homes were built mostly in the 1950s and 1960s and the yards are graced with mature oaks, magnolias and shrubbery. Roses bushes fill the medians with springtime blooms. Ducks swim happily in Bayou Pierre, which the homes on River Road enjoy at the foot of their backyards. The serenity is quite remarkable as this neighborhood also happens to be a truly convenient location only a couple minutes from a great deal of Shreveport business life. Just a moment around the corner is the largest shopping district in Northwest Louisiana at E.70th and Youree Drive, as well as Shreve City Shopping Center at the other side of the neighborhood, in addition to Willis Knighton Pierremont Health Center and LSU Shreveport. One could not want for much that is not within a potentially quick bike ride; and so the need for long commuting is greatly reduced.
The local schools in closest proximity to Broadmoor Terrace are Riverside Elementary School, Youree Drive Middle School and Captain Shreve High School. The neighborhood playground know as "The Duck Pond" rests right along the edge of the subdivision on Bayou Pierre, where children can play and feed the ducks.
For lovely vintage charm paired with accessibility to Shreveport's mecca of commerce, Broadmoor Terrace is a stellar choice.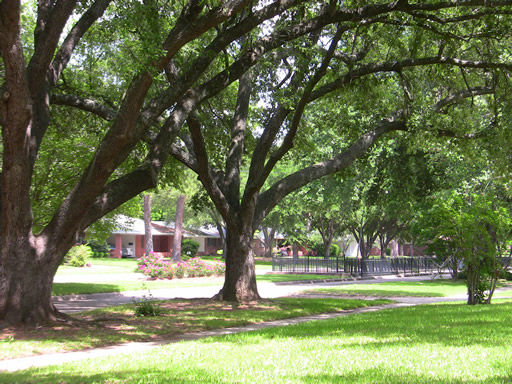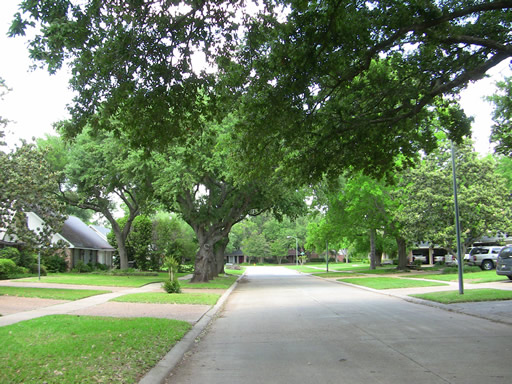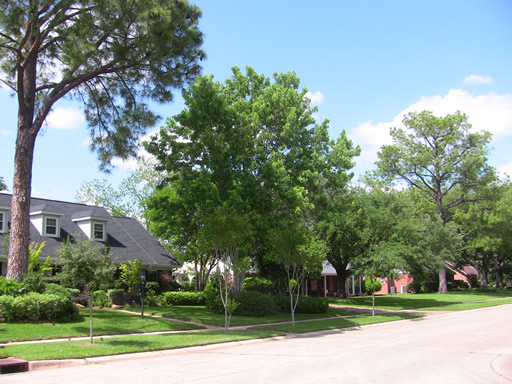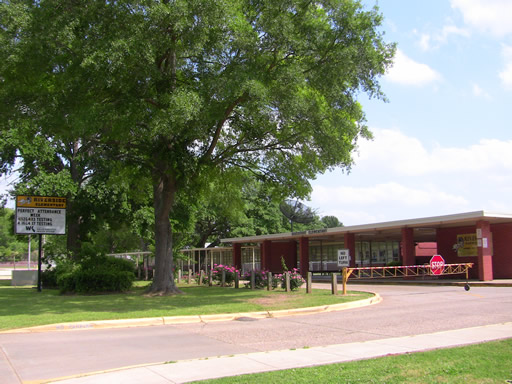 There are currently 0 properties for sale in Broadmoor Terrace