Broadmoor Subdivision - Shreveport LA
Shreveport's Broadmoor neighborhood possesses quaint comfort and unpretentious appeal. With homes built primarily in the 1940's, 50's and 60's, you can be sure to find a diverse selection of living accommodations. Large magnolias, tall pines, and the occasional sprawling oak tree lend both shade and characteristic southern charm, along with the purple tulip trees, crape myrtles and loads of azaleas blooming in the Spring. There are several nice green spaces to enjoy, such as the tree lined Bayou Pierre and The Duck Pond Park off of East Kings Highway; a popular children's playground full of duck and geese seeking bread crumbs from park-goers as they swim by on Old River Bayou.

Broadmoor is also the largest neighborhood in Shreveport by physical size. The boundaries are defined as Kings Hwy on the North, E. Kings Hwy on the East, E. 70th on the South and Bayou Pierre on the West. Broadmoor is the heart of much shopping and dining activity, providing a great deal of convenience while somehow maintaining a peaceful calm in most areas. Much of the best shopping and dining in this part of Louisiana is right around the corner on the neighborhood's central spine -- Youree Drive. Shoppes at Belle Meade, an outdoor shopping mall, as well as the grocery stores Kroger, Target, Albertsons, and Sunshine Health Foods are right there. A huge variety of dining is available, including unique Shreveport favorites like Fairfield Grocery, Hickory Stick Barbeque, Counter Culture, and Danh's Garden – a popular and inexpensive Vietnamese restaurant.

Broadmoor has a lively community of great schools and churches to choose from as well. The public schools in the area include Broadmoor Middle Laboratory, Youree Drive Middle School, Arthur Circle Elementary, A.C. Steere Elementary and Captain Shreve High School. Saint Joseph's Catholic School provides a private education alternative popular in the city. Broadmoor United Methodist, Broadmoor Presbyterian, and Broadmoor Baptist Church are some of the dynamic places of worship in the neighborhood, many of which also offer wonderful Preschool and Mother's Day Out programs for small children.

Broadmoor is no homogenous, pre-fabricated, subdivision. It's a unique and affordable locale, with a broad spectrum of homes and inhabitants -- very much the heart of Shreveport, Louisiana.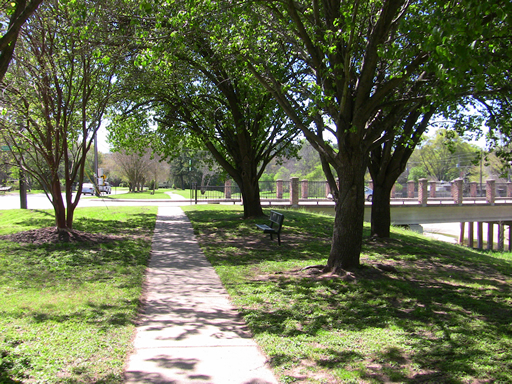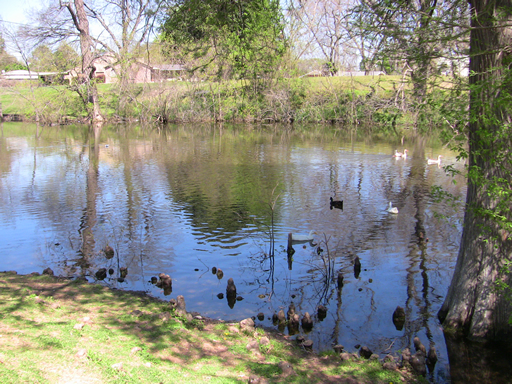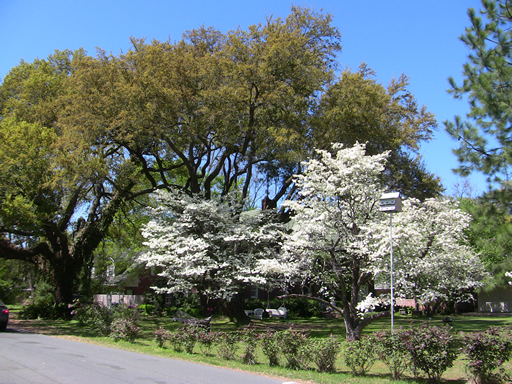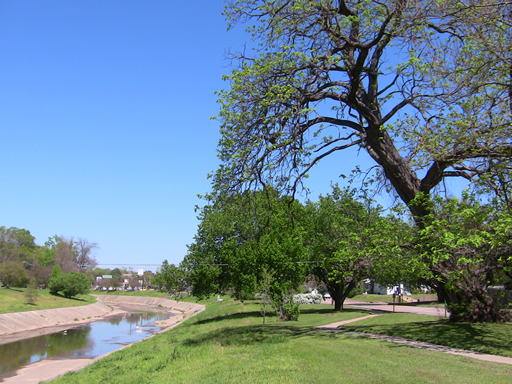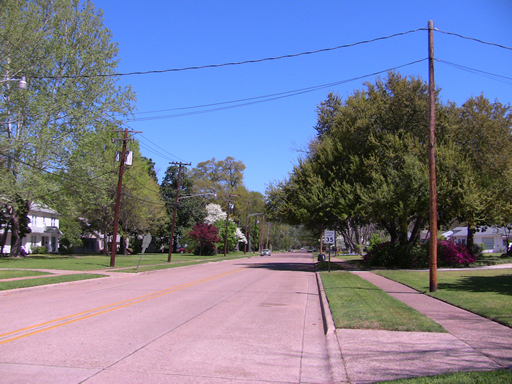 There are currently 0 properties for sale in Broadmoor