Braemar Village Subdivision - Shreveport LA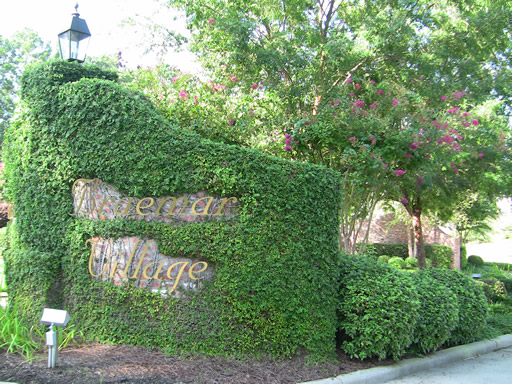 Located in South Shreveport along the lovely Norris Ferry Road is a stunning contemporary neighborhood called Braemar Village. Within these gated community walls it is quite possible you will find your dream home, as these houses are all custom designed of the highest quality. Woodsy pine lots give way to luxurious homes of early 21st century structure and appeal, as well as carefully planned remarkable landscaping.
Peacefully situated a quick 15 minute drive South of town, Braemar Village offers the best combination of privacy, seclusion and convenience, a contrast to country living. One can take a walk down the quiet road here and feel miles away, both physically and mentally, from city chaos; and yet you are just 7 miles from the busiest shopping district in Northwest Louisiana. The Caddo Parish public schools serving this area are University Elementary School, Youree Drive Middle School, and Captain Shreve High School.
For the ultimate in elegance, serenity and beauty, the private neighborhood of Braemar Village can be found on Shreveport's top tier.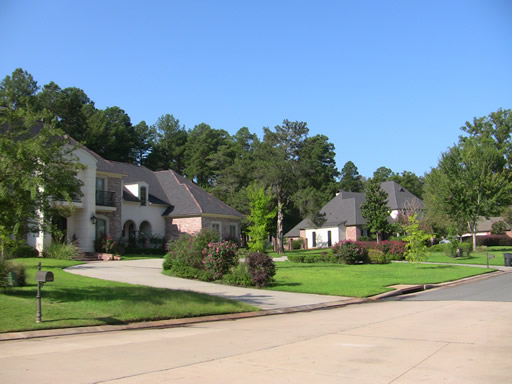 There are currently 0 properties for sale in Braemar Village