Bellemead Subdivision - Shreveport LA
The neighborhood of Bellemead is quaint and peaceful, nestled just off of Youree Drive and Southfield Rd. This community has many charming little homes, just like it's sister neighborhood Broadmoor, built in the 50's, 60's and 70's. A great neighborhood to find a bargain in, Bellemead is also just a safe as it is affordable.

The convenience of living off of Youree Drive and Southfield is unparalleled. This is one of the most important intersections in the city. Between all of the marvelous commercial shopping along the Youree Drive corridor, to the unique and upscale shopping and dining on Line Ave, Bellemead is perfectly situated. It is located in one of the best School districts in the city and is close to many top-notch medical centers such as Willis Knighton Pierremont and Schumpert Highland. The beautiful park at AC Steere and the playground at Youree Drive offer nearby locales for evening strolls or playtime for the little ones. And for traveling to the farther reaches of the city, I-49 is only a few minutes down Southfield Rd.

If convenient location and affordability are two key characteristics in your search for a community, make sure to check out Bellemead off Youree Drive.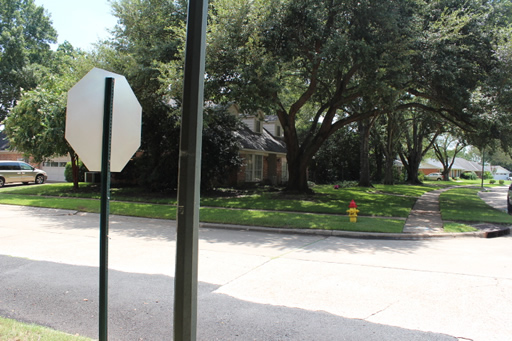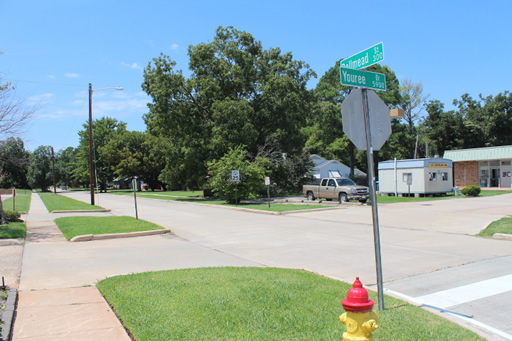 There are currently 0 properties for sale in Bellemead