Bellaire Subdivision - Bossier City LA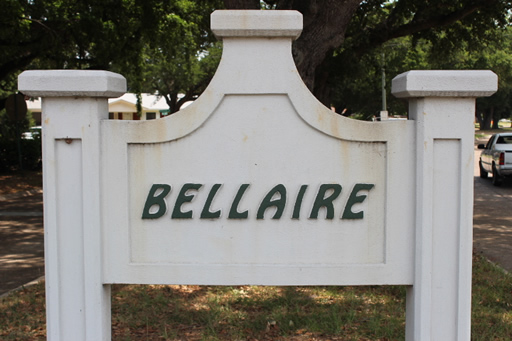 Bellaire is one of Bossier City's most iconic and affordable neighborhoods, located just south of Barksdale AFB. Bordering hwy-71/Barksdale Blvd, its location provides access to the major thoroughfares of the city such as Jimmy Davis Hwy and Arthur Teague Parkway. It's a safe community where homeowners can feel at ease.

Most of the modestly sized brick homes here were built in the 60's, 70's and 80's, and have a charm all their own. It is a large neighborhood, and it is well appreciated by those who live here as evidenced by the manicured yards and well kept exteriors.

The convenience of living in Bellaire is unparalleled. There are several shops and restaurants along Barksdale Boulevard, as well as banks, grocery stores, drug stores and medical clinics. The Century Link Center is a short drive, as well a Barksdale Air Force Base, and all of the shopping at the Louisiana Boardwalk is just a few minutes drive to North. Nearby access to the Red River and Lake Bisteneau makes it appealing to those who like to have fun on the water, or just like to enjoy the outdoors. And rounding out the area is a top-notch school district containing Bellaire Elementary and two state of the art Willis Knighton Medical Centers are moments away.

Affordable and peaceful, well known Bellaire community is one that should be not be overlooked.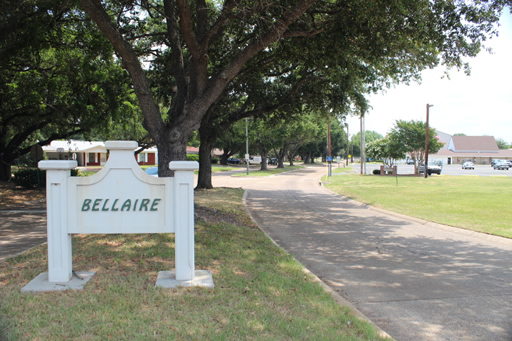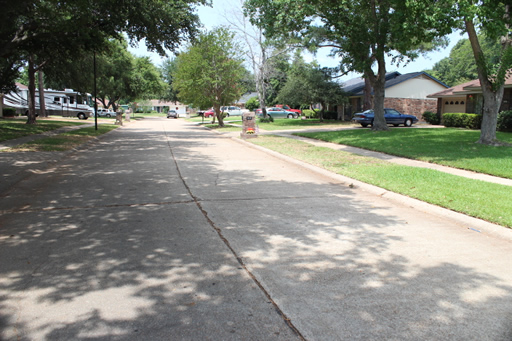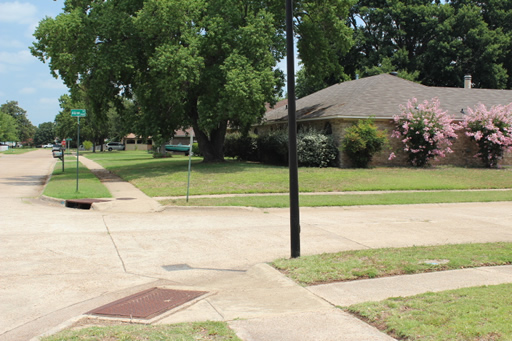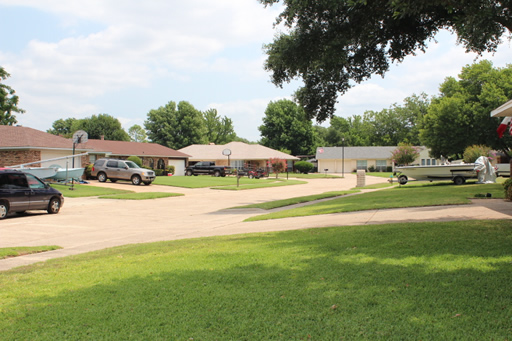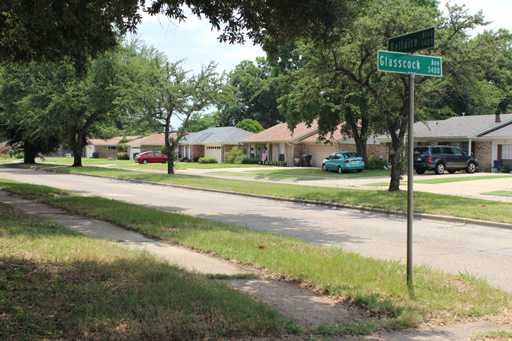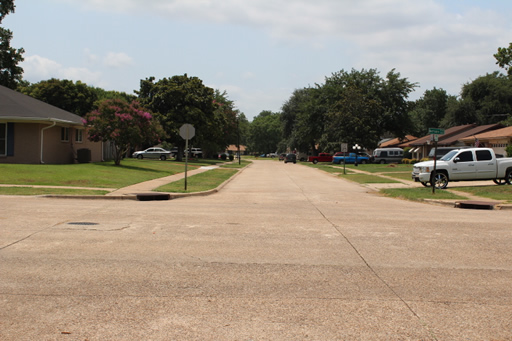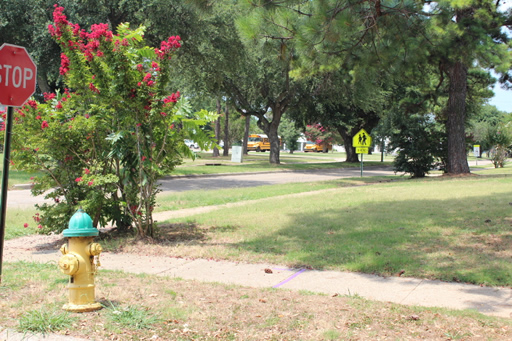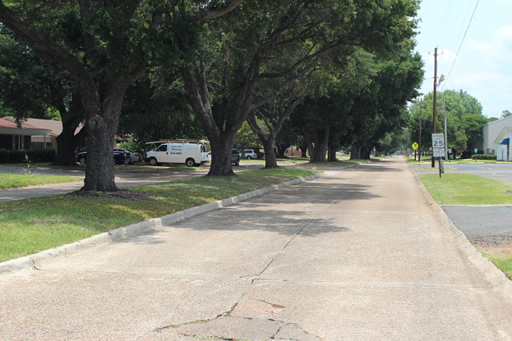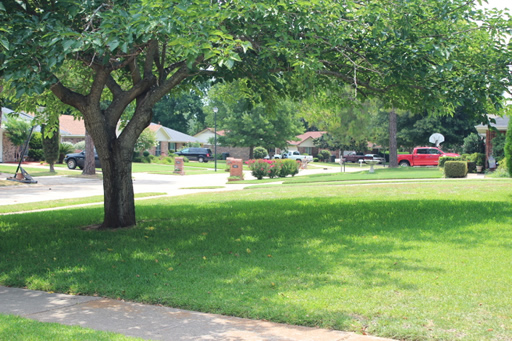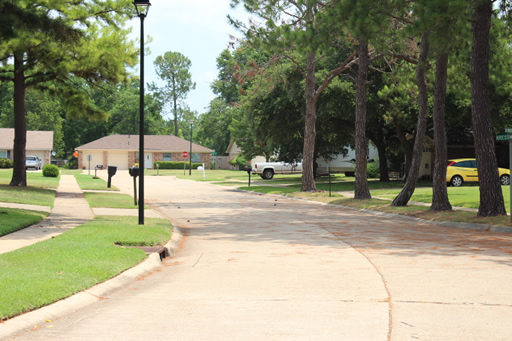 There are currently 0 properties for sale in Bellaire