Anderson Island Subdivision - Shreveport LA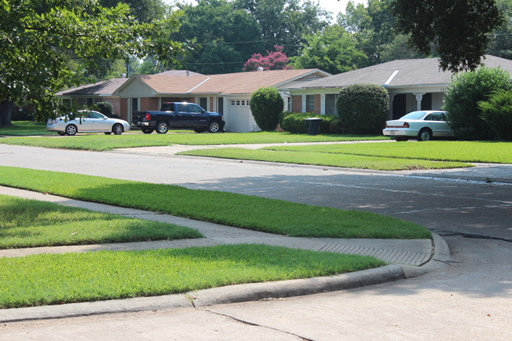 Anderson Island is one of Shreveport's most convenient and affordable communities. Tucked away just off of Shreveport-Barksdale Hwy and Youree Drive, the neighborhood has beautiful and yet modest homes built in the 50's, 60's and 70's. It's a peaceful and nostalgic subdivision, one where residents find suburban comfort while living in the heart of the city.

The convenience of living near Shreveport Barksdale Hwy is more than its double bridge over the Red River to Bossier City. Anderson Island is also nearby Clyde Fant Pkwy, Youree Drive and Kings Hwy. These are some of the most important thoroughfares of the city, and connect commuters and residents to all of the most desired city locales within minutes. Shopping, dining, grocery stores, drug stores, are all just a stone's throw from the neighborhood. The added security of nearby fire stations and medical centers such as Willis Knighton Pierremont and Schumpert Highland, as well as the Overton Brooks VA hospital, provide residents with peace of mind, and the proximity of some amazing public and private schools, numerous parks and playgrounds, malls and movie theaters, rounds out Anderson Island's abundant conveniences.

When shopping for affordable homes located in the heart of Shreveport, Anderson Island is not to be forgotten. It charming and unique homes and yards are too attractive to miss.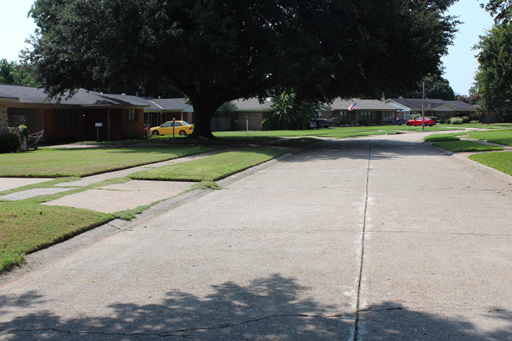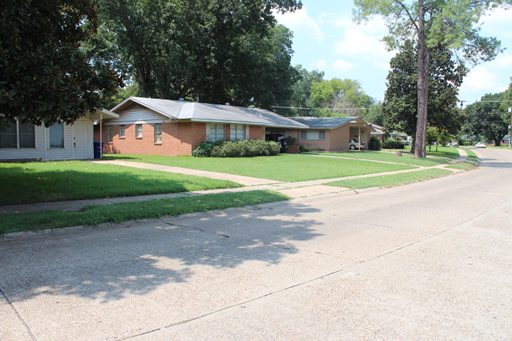 There are currently 0 properties for sale in Anderson Island